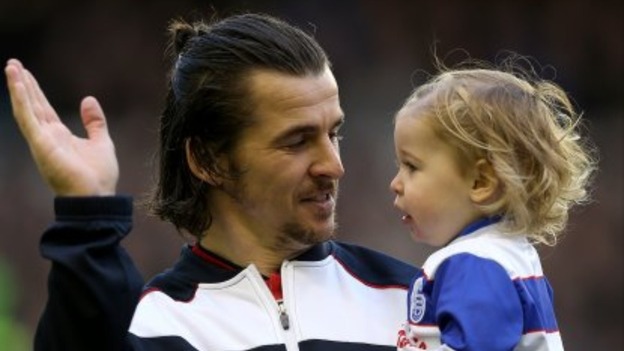 Footballer Joey Barton has sparked more controversy on Twitter by saying the residents of Channel 4's "Benefits Street" documentary should not be allowed to have children.
After watching the show, filmed on James Turner Street in Birmingham, he tweeted:
"Strong evidence to support the breeding licence theory...
"You need a licence to drive a car. You need a licence for a TV. You need a licence for a gun. Licence to drive a folk-lift truck.
"Yet, anyone can have child? Nothing else needed except the sexual appetite.
"Surely you should have to pass a test or at least show you are capable of looking after kids. Surely?"
His tweets have been heavily criticised by a number of people on the social media site.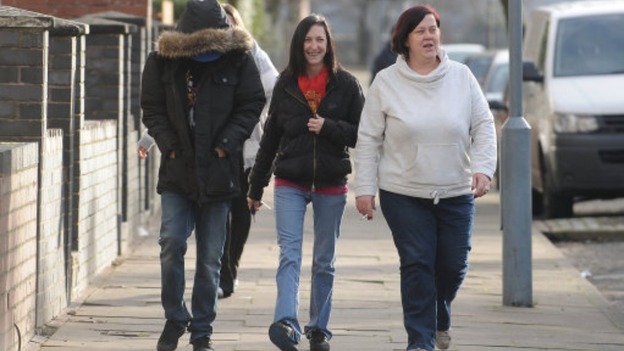 More than 45,000 people have signed a petition calling on Channel 4 to stop broadcasting the controversial show.