Lloyds Bank have said customers who wrongly received extra cash at a cashpoint in Mansfield Woodhouse yesterday, will not be made to give the money back.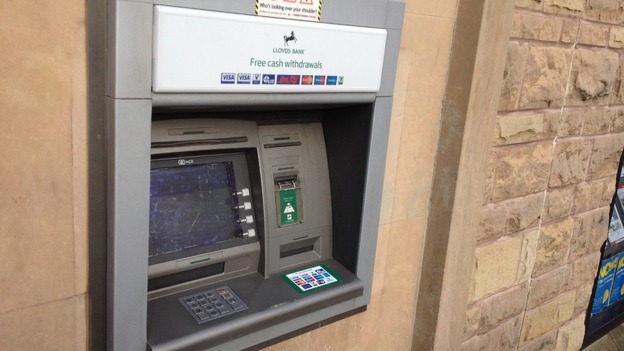 A spokesperson for the bank said today that an investigation into what went wrong was ongoing:
"It is unclear how much money is involved but we are aware that incorrect amounts were being dispensed. Customers will not have these taken from their accounts, Lloyds will foot the bill."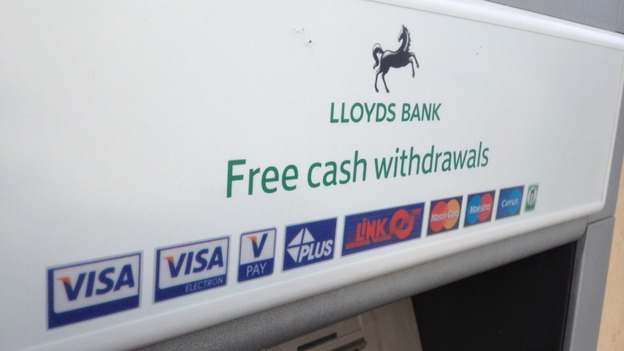 The cashpoint remains out of service.