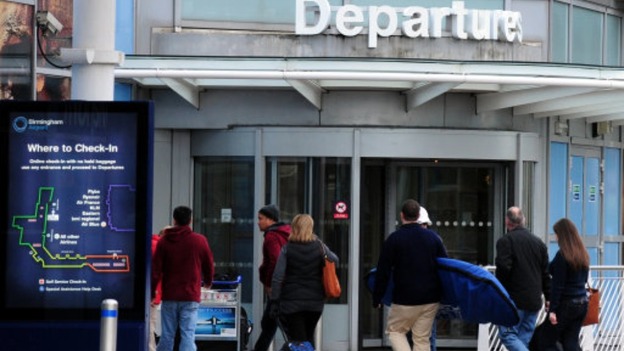 Birmingham Airport has apologised for a power outage in the south of its terminal which could cause delays.
On its Twitter account the airport says:
"Apologises (sic) to passengers. There has been a loss of power in the south area of the terminal. Fully operational in the north area.
"More information to follow shortly...We apologise to passengers."