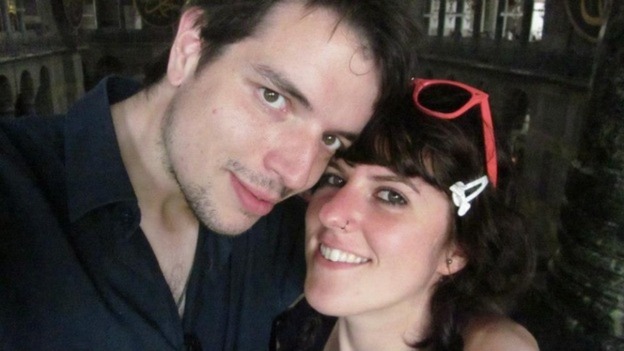 A Birmingham man has died after battling with a rare form of blood cancer.
Ed Fox, 27, passed away after suffering multiple organ failure despite attempts by his girlfriend to find him a donor.
Friends and family launched an appeal on the internet in an attempt to find Ed a bone marrow match.
His death was announced on his Facebook page "Help Ed - Register as a bone marrow donor'.
It is with great sadness that I inform you that Edmund Fox passed away at 11:40pm (local time) on 21st March 2014 after suffering multiple organ failure as a result of his cancer.
We are very grateful to all those who participated in the appeal for Ed, and despite us not being successful in Ed's case, we are proud of the work we have done (both here in the UK and abroad) to raise awareness of bone marrow donation.