New research at Birmingham University suggests children with brain tumours could avoid the side effects of aggressive cancer treatment.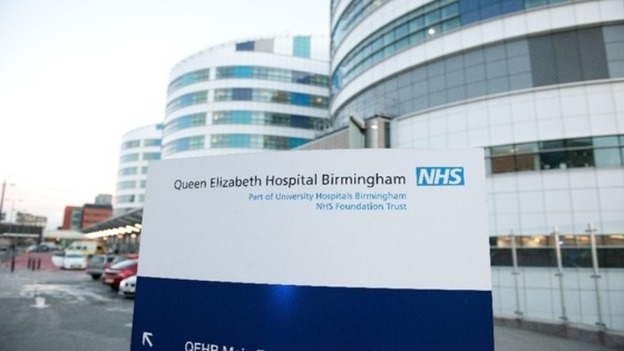 In-depth scans which determine the make-up of a tumour could potentially mean some children are spared the more strenuous therapies that can lead to long term disabilities.
From 2006-2008 there were 219 cases of brain tumours in children up to the age of 14.