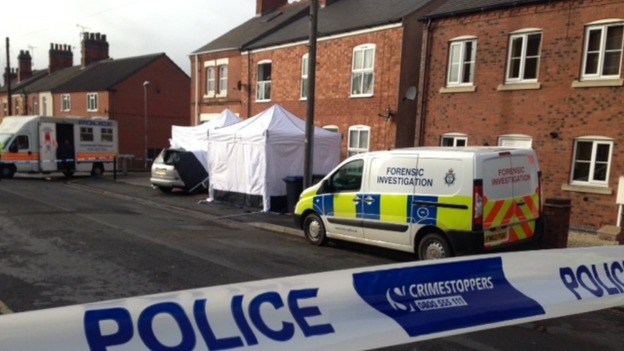 After a man was found dead in Hinckley, Leicester, earlier today, the East Midlands Ambulance Service have released a statement.
Debbie Tweddle, Leicestershire Locality Manager, said:
"We were alerted of an incident by Leicestershire Police at 08:56 today (January 24th) in Factory Road, Hinckley...
... Police officers worked with our paramedics, a doctor from East Midlands Immediate Care Scheme (EMICS) and the Derbyshire, Leicestershire and Rutland Air Ambulance paramedic and doctor to provide the very best care and treatment possible to the people who needed our help...
... This was a significant call which provided many challenges, and our thoughts are with all the people who were involved in this tragic incident."