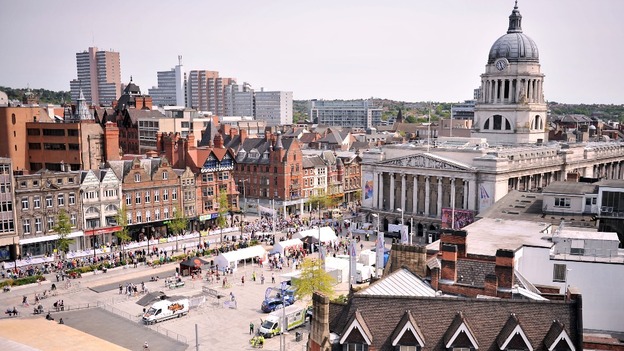 Nottingham and Birmingham are both ranked among the top 10 cities in the UK to create the most jobs since 2010.
Figures compiled by the Centre for Cities found Nottingham had a 0.8% growth in the private sector, compared with Birmingham which saw a 0.6% increase.
However the Midlands' cities are a long way off London, with a 5.8% increase creating 216,700 jobs.