Staffordshire comes to aid of Somerset flooding victims
Amphibious vehicles are leaving Staffordshire today to get aid to victims of the Somerset floods.
National
The Environment Secretary Owen Paterson issued the following statement after the latest Cobra emergency meeting to discuss the UK's flooding.
With severe flood warnings still in place COBRA has met again today to ensure that all government departments, local authorities and agencies are working in unison and doing absolutely everything they can to help communities at risk.

Since Friday evening 73,000 homes have been protected in England from flooding and the Environment Agency is working extremely hard to protect communities by deploying demountable flood defences, sandbags and clearing waterways.
I have enormous sympathy for those who have been affected again this weekend and the government is working with all local councils to help communities recover. All requests for assistance have been met.

The pumping operation continues day and night in Somerset and today additional vehicles have been deployed by the county council to help with the relief effort.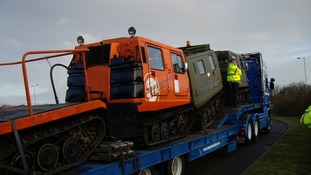 Two Army-style all-terrain vehicles have left Staffordshire to help residents trapped by the floods.
Read the full story
Advertisement
Two amphibious vehicles are being driven down to Somerset today from Alrewas in Staffordshire to help victims of flooding on the Somerset Levels.
I have been working with Staffordshire Civil Contingencies Unit for some years on the re-utilisation of equipment like this, and for exactly this kind of emergency.

I'm really pleased to see that Staffordshire's highly detailed preparations for all emergency situations will now be used to help the people of Somerset who so desperately need this type of support.
– James Leavesley, Group Director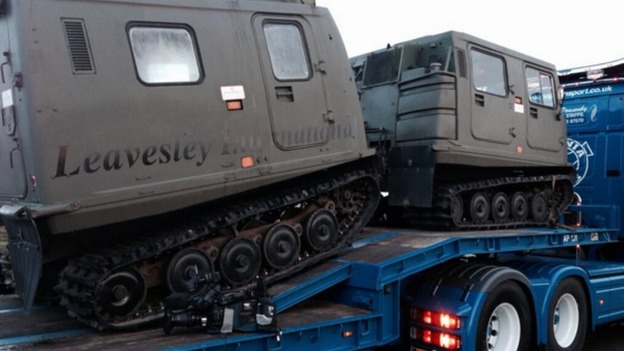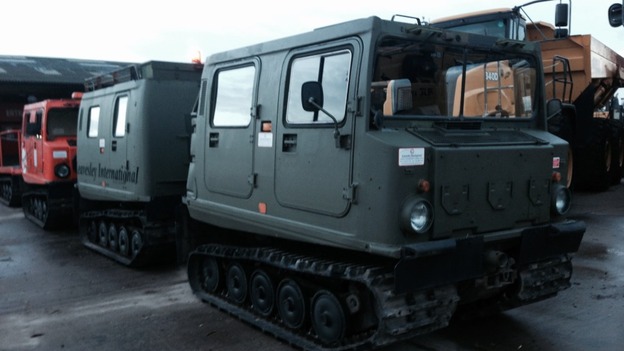 Two amphibious vehicles are about to leave Staffordshire for the long journey down to Somerset where they will help transport aid to cut off victims of the floods.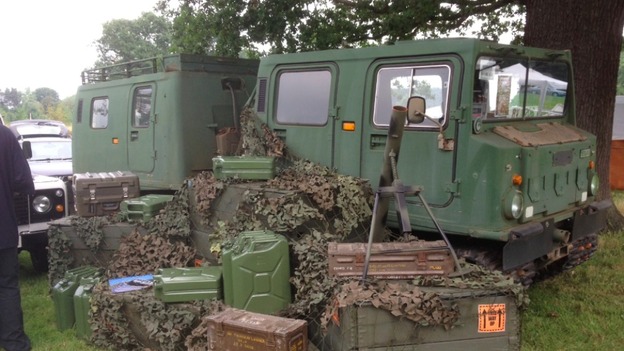 Amphibious vehicles built by a Staffordshire company are heading south today to help victims of the Somerset floods.
The vehicles are currently kitted out to get aid to stranded communities.
The manufacturers have been working with the Staffordshire Civil Contingencies Unit - a team set up to help in emergencies.
The company, based in Alrewas, has spent the last two days providing training to nine drivers before the vehicles could be deployed to the flood-stricken area.
Advertisement
Back to top