A brainstorming session for those people who have been approved to buy one of Stoke-on-Trent's £1 houses, as well as existing residents in the area, will be held today to dream up ideas on how to regenerate the neighbourhood.
The community coffee morning will give people living in - or about to move in to - the Portland Street area of Cobridge a chance to mingle and chat over what improvements are needed.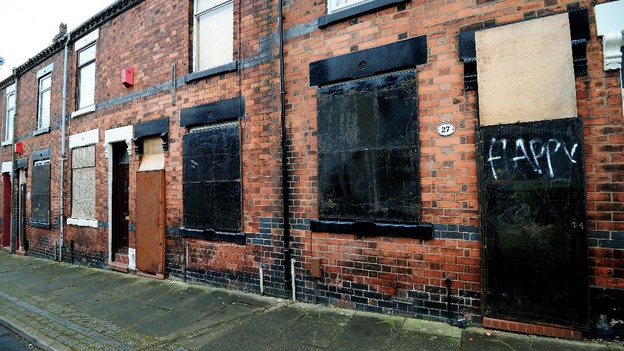 A total of 24 of the 33 homes up for grabs have already been allocated, with their new owners due to move in during the spring.
It is the first phase of programme which, it is hoped, will eventually breathe new life into 124 empty houses.