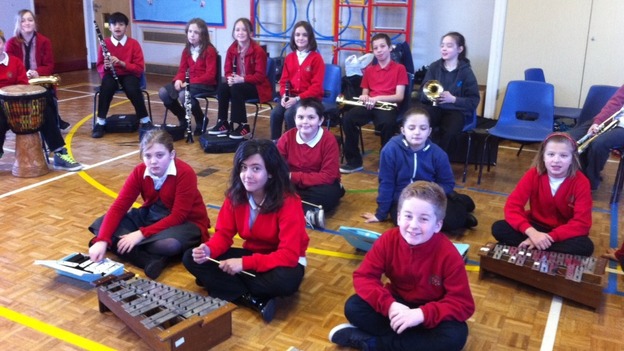 More than 500 children will be taking part in a music and dance project to mark the centenary of the First World War.
It is being run by East Midlands professional orchestra Sinfonia Viva, after receiving an £89,118 grant from Arts Council England.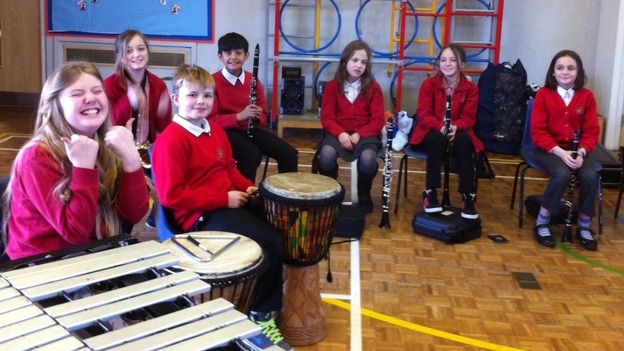 The project is called 'Dark Clouds are Smouldering into Red' and will bring together school and college students across the region.
Among the schools participating is Beckett Primary School in Derby, where children have been rehearsing today.