Hollywood blockbuster Rush, which was partly filmed in the Midlands, has scooped a BAFTA award for its editing work.
The film, which was shot at Donington Park and which also features Rob Austin from Worcestershire as an extra, beat off competition from 12 Years a Slave, Captain Phillips, Gravity, The Wolf of Wall Street.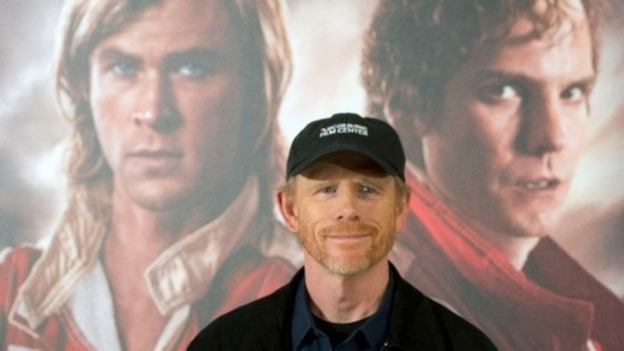 It missed out on gongs in the outstanding British film category, as well as sound and
Daniel Bruhl's nomination for supporting actor.
The film tells the story of the rivalry between James Hunt and Niki Lauda during the 1976 F1 season.