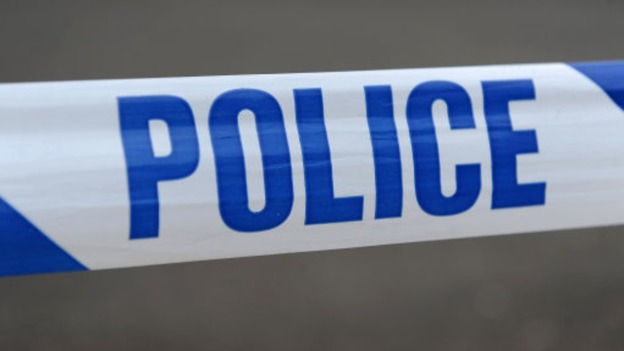 Warwickshire Police have charged 29 men with violent disorder following a football match between Atherstone Town and Barrow AFC in October 2013.
Violence broke out at Atherstone's home ground - 'The Snake Pit' - on October 12th 2013, during an FA Cup 3rd round qualifying tie.
Following an investigation, Warwickshire Police made 34 arrests in total and along with the 29 arrested, four more accepted police cautions whilst another man was released without charge.
The men charged will appear before Lemaington Spa Magistrates Court on February 28th.