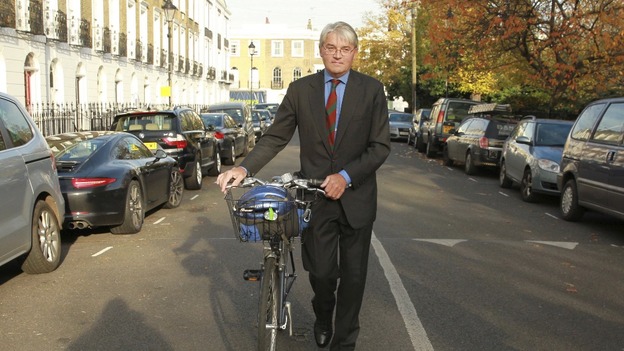 Sutton Coldfield MP Andrew Mitchell has received a formal apology from the Chief Constable of the West Midlands over the involvement of one of his officers in the plebgate affair.
Chris Sims visited Mr Mitchell at his constituency office today.
The apology is the latest from senior police staff. Mr Mitchell has always denied calling Downing Street police officers 'plebs'.