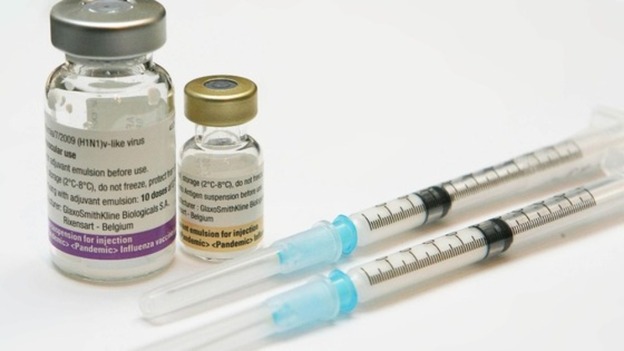 Frontline staff at the Leicester Royal Infirmary have been vaccinated after a swine flu outbreak on a children's ward.
Six children at the hospital were found to have contracted swine flu and have been treated with anti-viral medication.
Three remain in isolation but the ward affected has reopened. One patient has been discharged and two others transferred to other wards.