Nottingham's Carl Froch has told his 320,000 Twitter followers that he "cannot wait" for his rematch with George Groves, which is being labelled as one of the biggest fights in boxing history.
He also tweeted the fight is going to be "so sweet".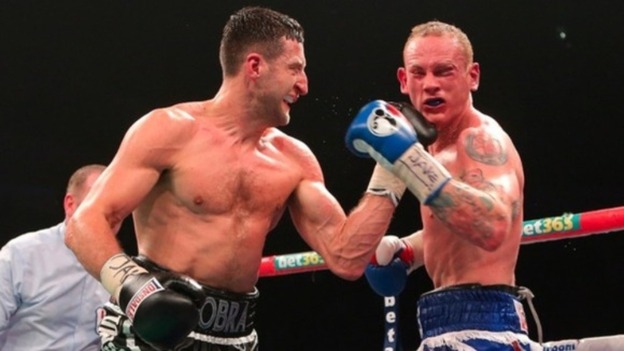 It was announced yesterday that the highly anticipated rematch between 'The Cobra', as Carl Froch is known in the boxing world, and George Groves, will take place at Wembley Stadium on May 31.
George Groves also took to Twitter, tweeting to his followers "Wembley Stadium... Who is coming?"
Froch will put his WBA and IBF World titles on the line in the Super Middleweight clash.
ARTICLE: Carl Froch v George Groves rematch is on