Detectives have been given more time to question a soldier arrested on suspicion of murdering one of his comrades in Shropshire.
The 23-year-old soldier was arrested at the Ternhill army barracks after Corporal Geoffrey McNeill was found dead on Saturday morning.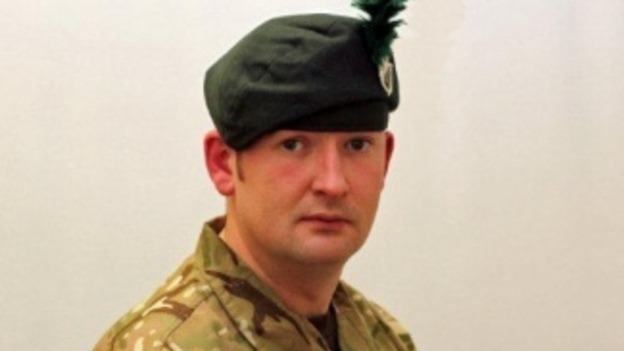 Magistrates today granted officers more time to question him. He can now be kept in custody until 11am tomorrow.
Det Insp Steve Tonks issued a fresh appeal for anyone with information about the incident to get in touch.
He said additional tests were being carried out today to try to determine the cause of death.