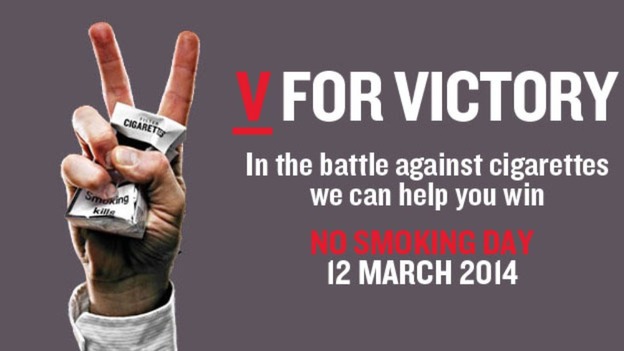 Today is National No Smoking Day organised by the British Heart Foundation.
There are 14 events across the East Midlands for National No Smoking Day today. Get involved here.
There are 8 events across the West Midlands. Get involved here.
As well as the health benefits, the campaign also highlights the money that can be saved by stopping smoking. In three months, a smoker who has quit could have saved enough money for a week in the sun or a laptop or new television.
The events listed here are organised by stop smoking services, local governments, schools and colleges, businesses, and many other bodies and individuals.