A judge has told former Coventry City and Birmingham City player, Marlon King, he faces a third stint in prison after he admitted dangerous driving in Nottinghamshire.
The 35-year-old will be sentenced in May. We take a look back at King's controversial career to date....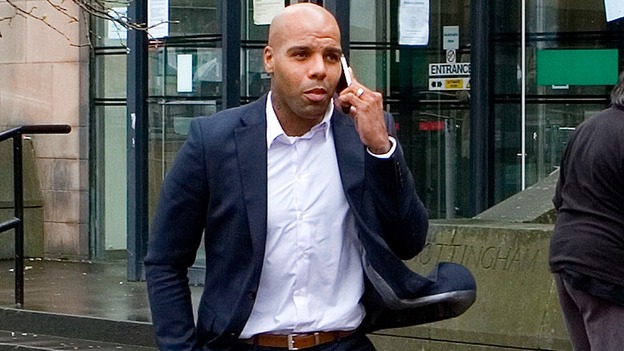 2002: Served five months in prison after being caught at the wheel of a stolen BMW worth £30,000
2009: Jailed for 18 months for sexually assaulting a woman in a nightclub and causing actual bodily harm after breaking her nose.
2010: King is released from prison and joins Coventry City after being sacked by Wigan.
June 2011: King leaves Coventry and moves to Birmingham.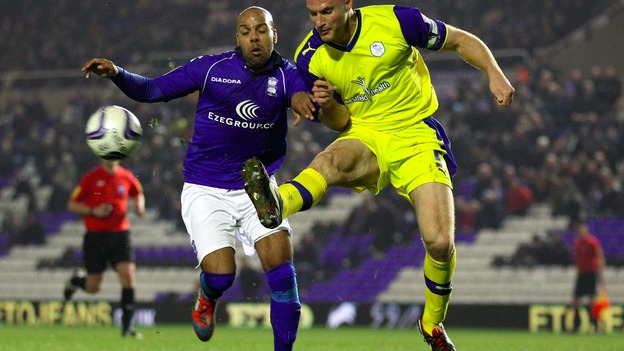 April 2013: Car crash in Nottinghamshire in which King was involved leaves motorist with a broken wrist.
March 2014: King admits dangerous driving after denying charge at previous hearing.
2nd May 2014: King will be sentenced for dangerous driving incident in April 2013. Judge has told him he faces a maximum prison sentence of two years.