A CCTV image of a man wanted in connection with a vicious attack on a pensioner has been released by police.
The man was spotted on camera just moments before the woman was dragged into an alleyway and robbed as she walked down the street with friends.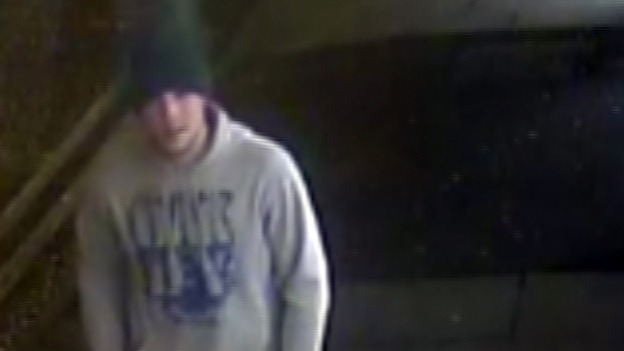 The attack happened shortly before 8pm on December 22.
The woman suffered minor injuries in the attack, and was robbed of her bag which contained a Radley brown leather purse, Kia car keys which were on a ballet shoe keyring, bank and personal cards and a Samsung mobile telephone.