Comedian Omid Djalili helps raise £21,000 for Hereford Utd
Comedian Omid Djalili has performed two benefit gigs which have raised £21,000 for Hereford United. The Bulls are facing a winding-up petition in the Royal Courts of Justice today.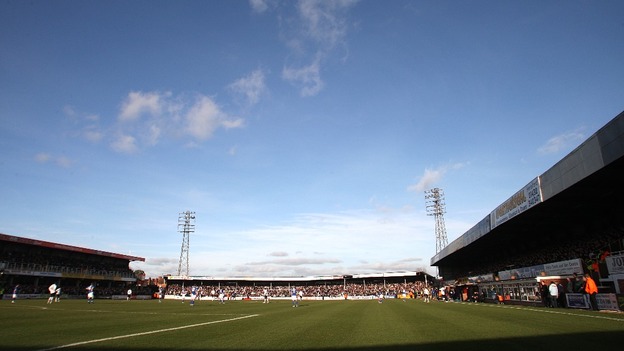 Hereford United have been given an extra week to pay a £78,000 tax bill which threatens the club's future.
The Bulls have said a part payment was made towards the amount on Friday afternoon following negotiations with HMRC.
Today a judge in London agreed to a seven day adjournment which gives The Bulls time to pay the outstanding debt.
Last night, comedian Omid Djalili helped raise £21,000 for the club, by performing two benefit gigs.
'Only Fools and Horses' actor John Challis has congratulated comedian Omid Djalili for helping to raise £21,000 for cash-strapped Hereford United.
The Iranian entertainer performed to nearly a thousand people at the Courtyard Theatre (yesterday).
Challis, who is famous for playing Boycie in the TV sitcom, lives in Hereford.
Advertisement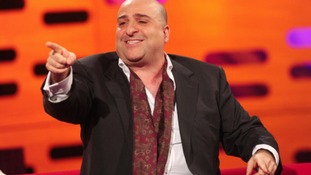 Two sell-out gigs at the city's Courtyard theatre have raised £21,000. The Bulls are struggling to pay a £78,000 tax bill.
Read the full story
Back to top