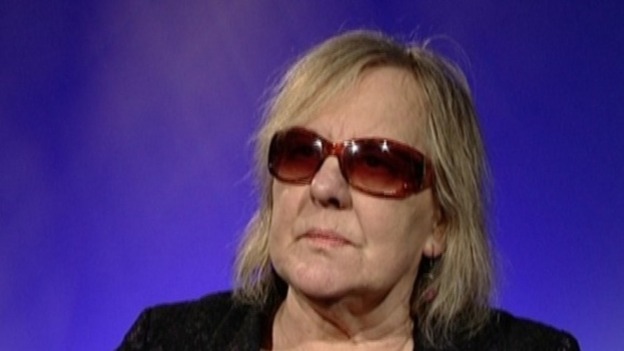 Leicester City Council has made extra car parking spaces available for the funeral of author, Sue Townsend, which takes place on Friday.
The University of Leicester have made one of its car parks available to those attending the service at De Montfort Hall.
1000 seats have already been made available to the public for the funeral, which starts at 12.30pm when the doors open.
Proceedings will also be relayed live onto a large screen in the De Montfort Hall gardens so that anyone unable to get a seat in the hall will still be able to follow the service.