An accountant left with a shattered eye socket after being beaten with baseball bats and tyre irons in a gang attack while he was out for a meal with his family.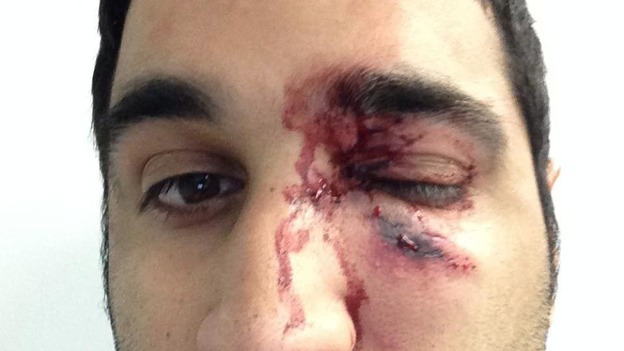 Preet Panesar was out with his elder brother Hardeep and his wife Shelly, and his friend Jagdeep Sira and his sister Jaspreet, at Akbar's restaurant in Hagley Road, Edgbaston, Birmingham, when seven men pulled up in two cars and began to attack them.
Jagdeep was rushed to the Queen Elizabeth Hospital after his kneecaps were smashed in the attack.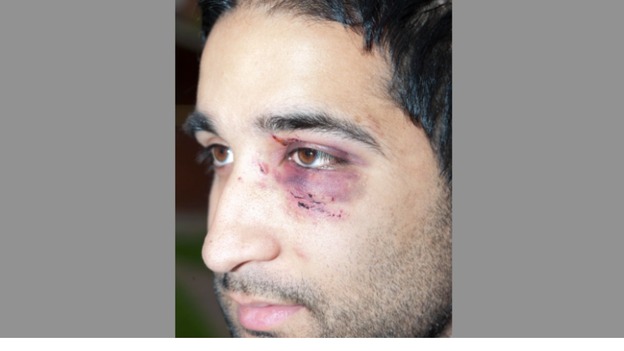 Harpreet, aged 29, managed to escape and led Shelley and Jaspreet to safety.
Police have launched an investigation and are currently trawling through CCTV from the time of the attack, which happened shortly before 11.15pm on April 30.