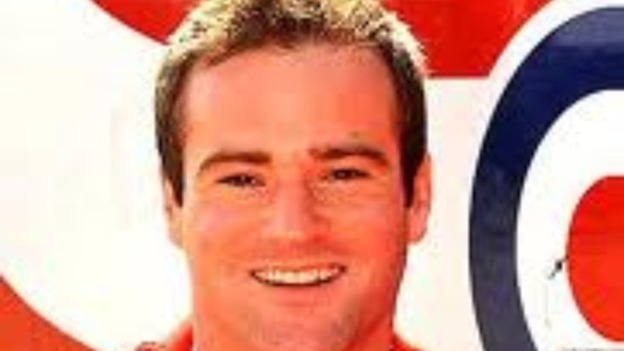 Students in Lincoln will be presented with awards today to recognise their completion of an RAF programme set up in memory of a Red Arrows pilot from Warwickshire who died during a display three years ago.
The Blue Skies Programme charity was set up in memory of Flt. Lt. Jon Egging from Ufton, who lost his life in August 2011 at the Bournemouth Air Festival.
The charity aims to realise his dream of helping young people overcome adversity, identify their strengths and work towards their ambitions.
Twenty five students aged 13 to 15 from the Priory Witham Academy have been mentored through the nine session programme by trained personnel from RAF Coningsby, RAF Cranwell, RAF Scampton, RAF Wittering, RAF Waddington and MoD North Luffenham.