A spokesman for West Midlands Safari Park, has called the naming of a 5-week-old baby elephant after Stephen Sutton a 'fitting tribute to an inspirational young man' and recalled the moment when the cancer hero met the calf's mother earlier this year.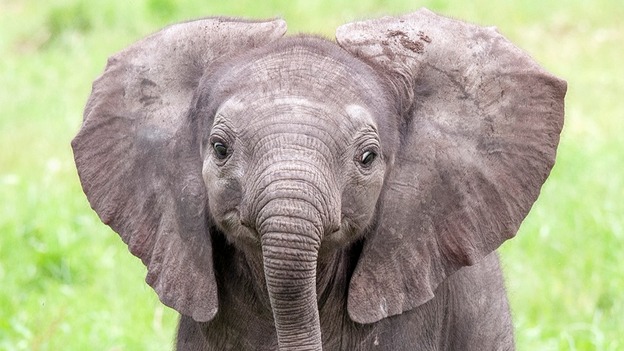 Bob Lawrence, Director of Wildlife, said:
This is a fitting tribute to an inspirational young man who captured the hearts and minds of so many for his remarkable achievements. Stephen and his mother, Jane, met Five in January 2014 before the calf was born...
...It was number 30 on Stephen's bucket list to "Hug an animal that is bigger than me". In the event, I think Stephen's legacy has turned into something even bigger...
...There is also another remarkable side to this story. The calf's father - a wild bull elephant from South Africa - is called 'Steve'! The Parks' Consultant Vet for this project - IZW Berlin - chose 'Steve' because he was a magnificent specimen of an African elephant.