A woman has threatened to 'rip the faces off' ambulance workers in Shropshire who were trying to treat someone during England's World Cup game.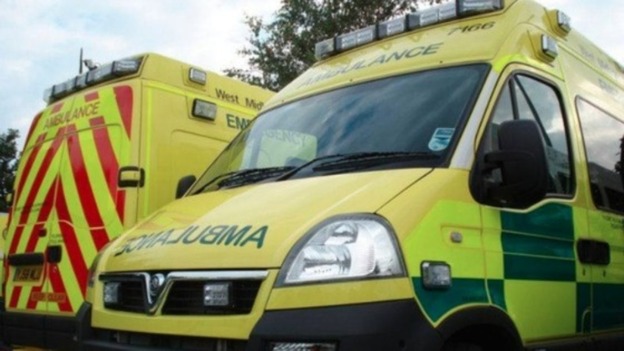 West Midlands Ambulance Service were called out at around 9.30pm to reports of a semi-conscious woman at the Duke of York pub in Market Street in Telford.
When they tried to treat her another woman refused to move then made the threat.
An ambulance service spokesman said: "Their way was blocked by another woman who refused to move and threatened to 'rip their faces off'."
Police were then called to the scene but she had already left the pub.
Assistant Area Manager, Rob Marsh, said: "Whilst we understand people were upset at the result and had apparently had a drink, there is absolutely no excuse for behaviour of this sort. To be verbally abused in this way is absolutely abhorrent."