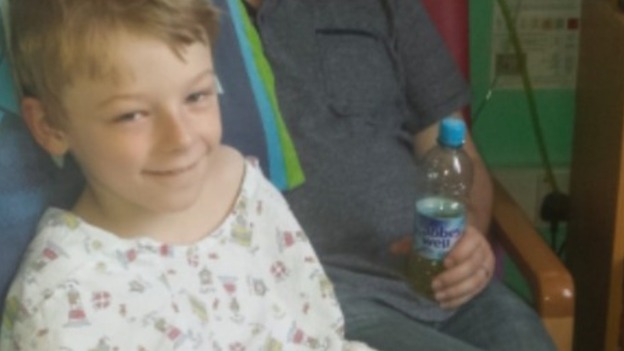 Ben Baddeley has returned to his Staffordshire home with his parents after a life-changing operation on Friday which it's hoped will allow him to walk without pain.
Ben, who has cerebral palsy had the operation in hospital in London.
Last night his mum Amy Baddeley said it was: "Amazing to be home!"