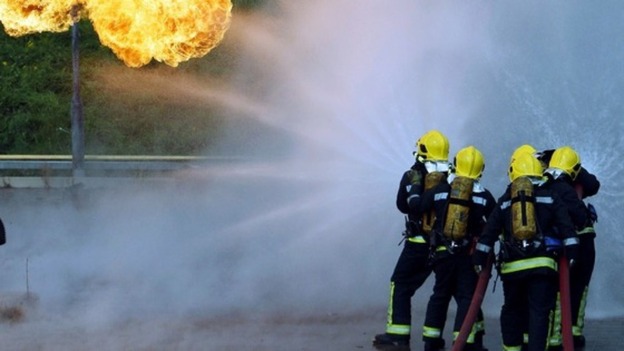 Firefighters across the region are starting eight consecutive days of strike action over what they call the Government's 'vicious' pension attacks.
The Fire Brigades Union said firefighters will walk out today at 6am for two hours and then for another two hours between 5 and 7pm.
They're slamming current proposals by the government as 'unacceptable, unworkable, unrealistic'.
Read more: Hundreds gather for public sector protests during strike action