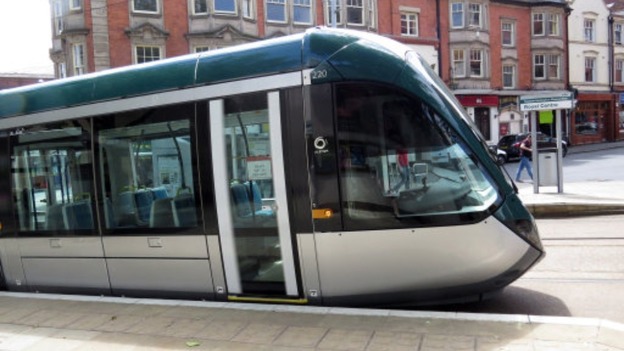 Tram passengers in Nottingham are asking for an end to the issuing of £50 on-the-spot fines.
Since last month, Nottingham Express Transit (NET) has insisted passengers pay for fares before they board rather than from a conductor on the tram.
But the confusion over the new system has led to many being caught out and out of pocket.