Health warnings issued as Midlands heatwave expected today
With temperatures set to soar, Public Health England has issued a series of warnings to stay safe during the heatwave.
Health experts are warning that people could begin to suffer from exhaustion as temperatures across the Midlands continue to rise.
Despite lightning overnight, a heatwave is expected later today.
Read: Health warnings issued as Midlands heatwave expected today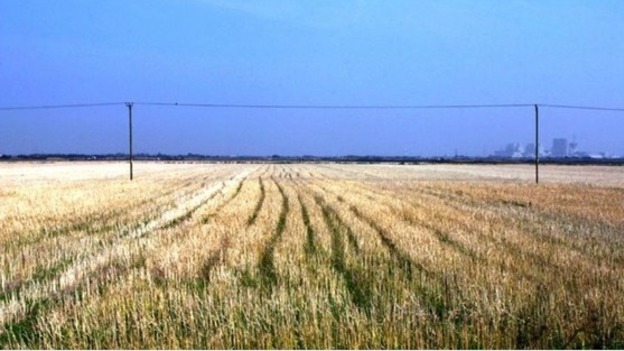 Today is expected to be the hottest day of the year.
The Met office has issued a yellow level two heatwave warning, with temperatures expected to rise to 28 degrees.
But the weather could break dramatically later, with the threat of thunderstorms this evening.
Doctors say it's important to be aware of the impact heat can have on health.
Advertisement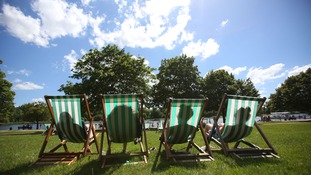 Britain is set to bask in the sunshine in the next few days with health officials issuing guidance on how to stay safe in the sunshine.
Read the full story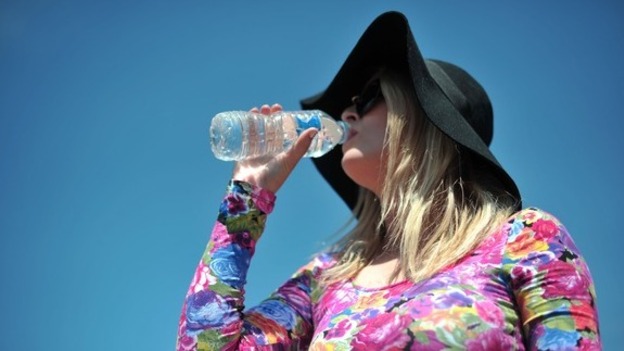 People are being warned to look after the vulnerable as temperatures in our region could rise to more than 30 degrees over the next couple of days.
It comes after the The Met Office issued a heatwave alert for the East Midlands.
The advice is to drink plenty of water and keep out of the sun.
The Met Office has issued a heatwave warning from Friday to Sunday.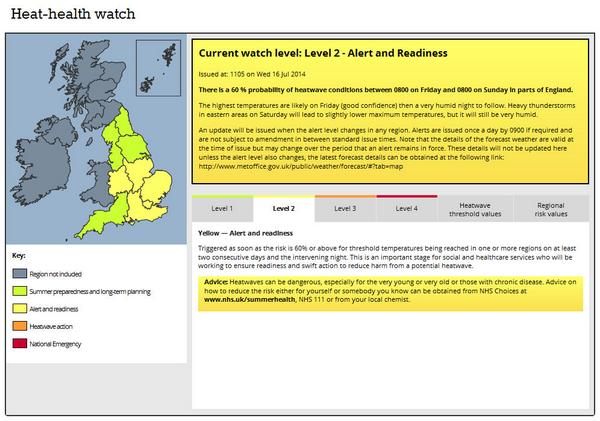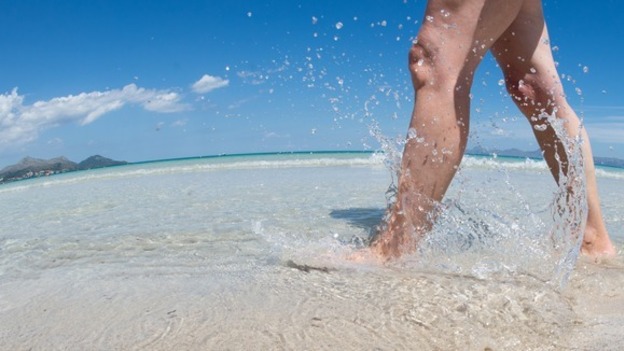 The spell of hot weather could end rather dramatically on Saturday with a 'Spanish Plume' which involves very warm and humid air moving up from the Spanish plateau to the UK.

If this meets cooler air from the Atlantic, the warm air can be forced rapidly upwards to produce thunderstorms.
– Alex Beresford, ITV Weather Presenter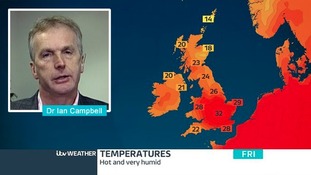 Nottingham GP Dr Ian Campbell talks about how to be prepared for the heatwave
Read the full story
Advertisement
Back to top