Two East Midlands students killed in Ukrainian plane crash
A university student from Leicester has been named as one of the British nationals who died when Malaysian Airlines flight MH17 crashed in eastern Ukraine.
A charity appeal page set up by a victim of flight MH17, who was originally from Leicester, has passed the £10,000 mark after attracting new donations following his death.
More than 650 people have donated to the Kidasha charity on the JustGiving page set up by 20-year-old Richard Mayne.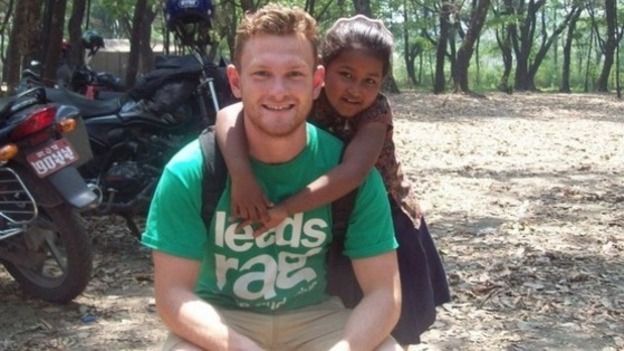 Richard set up the appeal in January before travelling to Nepal for voluntary work in March.
Kidasha, which helps families living in poverty in Nepal with healthcare and other needs, said the proceeds from the page will be used to help repair a shelter Richard spent time at in Nepal.
"Richard was an incredibly enthusiastic and caring member of the group, who spent time organising art activities and games with children attending a drop-in centre for children living in one of the many slums in and around Pokhara, Nepal's second largest city."
– Kidasha's chief executive, Janice Miller

READ: Two East Midlands students killed in Ukrainian plane crash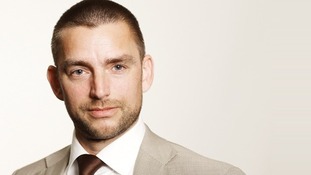 Advertisement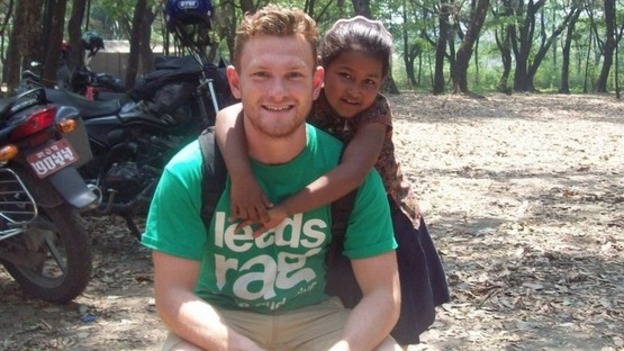 An online charity fundraising appeal set up by a Leicester student killed on flight MH17 has continued to attract thousands of pounds of donations in his memory.
Richard Mayne set up the JustGiving page six months ago to raise funds for the Kidasha charity, which helps disadvantaged children in Nepal.
The 20-year-old's JustGiving page has raised almost £5,000 since his death was confirmed on Friday.
Read: Two East Midlands students killed in Ukranian plane crash
Calendar
Calendar
Tributes have been paid to Leeds University student Richard Mayne, 20, who is believed to have been on board the Boeing 777-200 aircraft flying from Amsterdam to Kuala Lumpur which was apparently shot down over the war-torn country this week.
National
Interpol is to send a team to eastern Ukraine to help identify victims of the down Malaysian airliner, it said in a statement. The organisation said it would deploy experts within the next 48 hours. "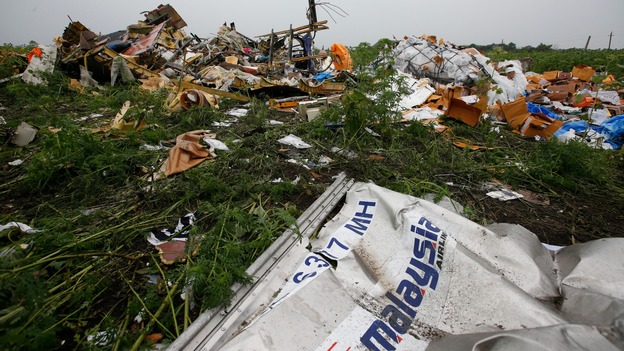 "With victims of this tragedy from all parts of the globe, international cooperation is essential in ensuring their accurate, dignified and speedy recovery and identification so as to enable the families to begin the healing process," said Interpol Secretary General Ronald K. Noble.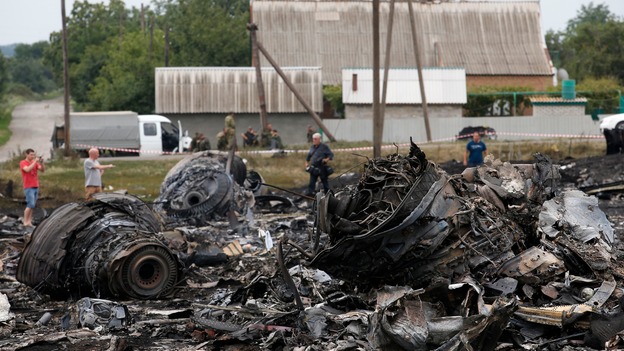 Advertisement
National
Tributes have been paid to a British university student killed in the Malaysia Airlines tragedy in eastern Ukraine.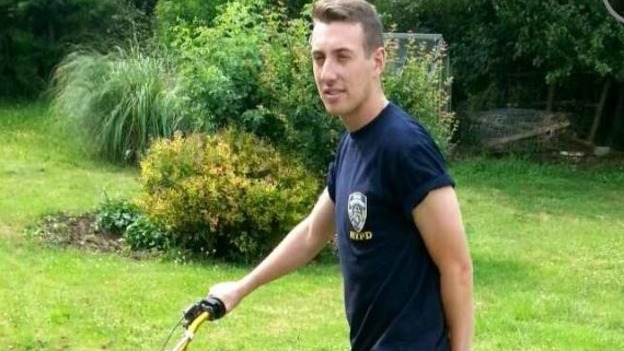 Ben Pocock, a second year international business degree student at Loughborough University, had been heading to Australia. A university spokeswoman said they were "saddened" to hear of his death:
Ben was an excellent student and on course to gain a first class degree. He was also a fine athlete, who played on the university athletic union's Ultimate Frisbee team and won their Player of the Year honour.
– Loughborough Univresity spokeswoman
National
Ukraine's President Poroshenko has welcomed the UK's offer of support to the team of international investigators and agreed that the UK and Ukrainian authorities would work closely to recover the bodies of those who had died, a Downing Street spokesperson said. The spokesperson added:
President Poroshenko explained that they were working hard to get a team of international investigators to the site and welcomed the Prime Minister's offer of UK support for that team.

They also agreed that the UK and Ukrainian authorities should work closely together to recover the bodies of those who lost their lives and to repatriate them.
– Downing Street spokesperson
The family of Ben Pocock, the Loughborough University student from Bristol who is one of 298 victims of a plane crash on the Ukrainian/Russia border yesterday, have issued a statement speaking of their "devastation" at their loss.
"Ben was excited to be travelling to Perth, Australia, to commence six months of study at the University of Western Australia as part of his international business management degree at Loughborough University.

"He was a gifted academic, talented athlete but more importantly a warm, caring, fun-loving son and brother who had an extremely bright future ahead of him.

"Ben is going to be terribly missed not only by his family but by the wider Keynsham community where he made so many long-lasting friends.

"I hope you can understand our wish for privacy at this difficult time and consequently this will be the only media statement made by the family."
– Family statement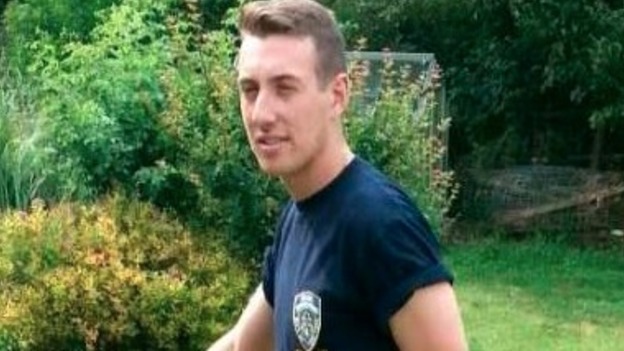 Friends and fellow students have been paying tribute to Loughborough University student Ben Pocock, who was killed in the plane crash in Ukraine yesterday.
Extremely sorry to hear the tragic news about Ben Pocock. As with all the E block lads spent a lot if time chilling in the common room....
And its where I got to know Ben, a charming, witty guy who was always happy. And a terrible loss to those that met him. Rip
The 20-year-old, who was originally from Keynsham in Bristol, was on his way to Australia when the Malaysia Airlines flight from Amsterdam to Kuala Lumpur crashed.
RIP Ben Pocock, I think everyones thoughts now are with Emily and the rest of the family
http://t.co/7dP6N4TDbe Sad day at work today. My lovely colleague Jeremy Pocock lost his 18 year-old son Ben on the plane shot down... :-(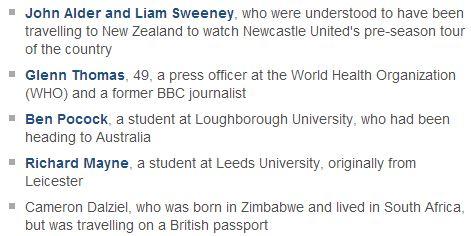 He is the second student from the East Midlands revealed to have been killed in the disaster. 20-year-old Richard Mayne from Market Bosworth also lost his life.
Read: Richard Mayne's father 'beyond devastated' after death of son
Load more updates
Back to top