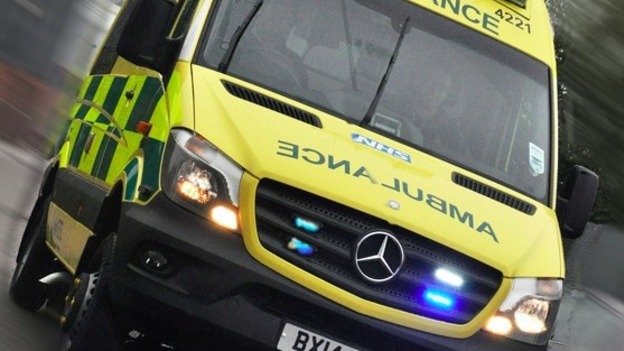 A 6-year-old girl has been rushed to hospital after a brake lever from a bike was embedded in her leg in a freak accident in Birmingham.
She had been cycling on a dirt track yesterday afternoon in a park off Pithall Road in the Shard End area when she fell and the brake lever went into her thigh.
The first crew on scene requested firefighters come and remove the handlebars from the bike so that the lever could be kept in place as she was taken to hospital. The girl was given pain relief and sedated by the doctor before he travelled with her to Birmingham Children's Hospital where the lever could be removed."
– West Midlands Ambulance Service spokesman