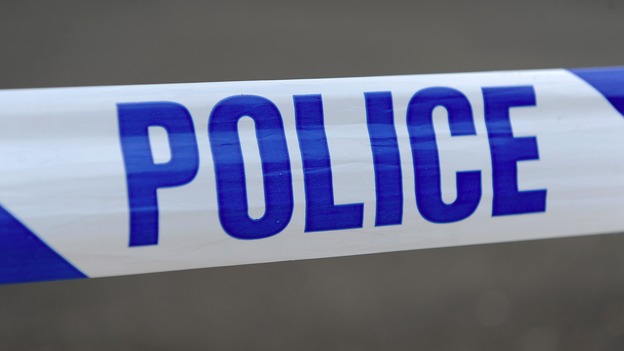 A man has died and three others have been injured in a car accident in Bromsgrove.
The crash happened at 3.30pm yesterday, outside the The Queen's Head pub on the A448 Stratford Road.
Two young women and a man were taken to the Alexandra Hospital in Redditch, while another man was pronounced dead at the scene.