Police updates
The latest news and appeals from all the Midland police forces.
Police want to identify this man, because he may have vital information about the theft of an iPhone stolen on 12 July in Sleaford, Lincolnshire.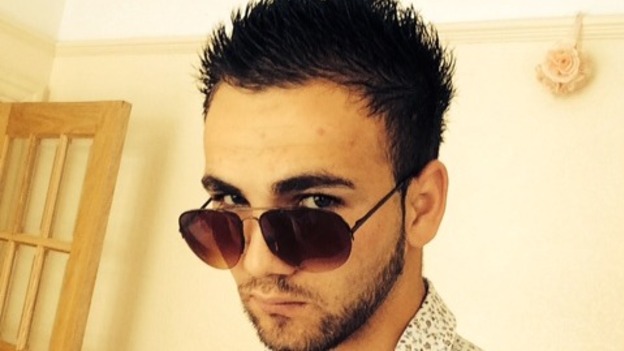 It was taken at about 11am on Millstream Square, when a man was alleged to have approached a woman sitting outside a cafe.
He distracted her claiming to be from a deaf charity, before stealing the phone from the table the victim was sitting at.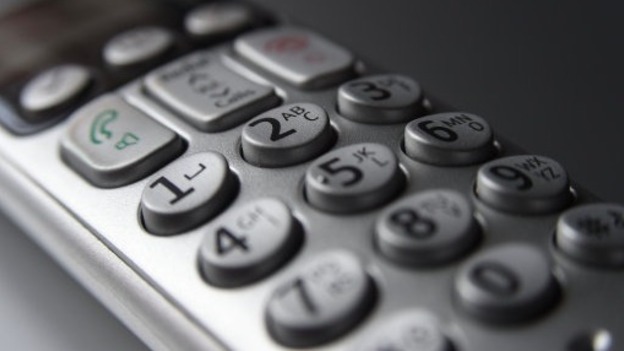 Police have issued a warning over fraudsters conning people out of thousands of pounds over the phone.
A couple in their seventies from Pershore in Worcestershire were victims of a scam in which fraudsters pose as bank employees to get customer details.
The call was made on Monday 18 August at about 9am, when the man got a call from someone posing as a bank employee,
He said a cheque for £17,000 had been tendered from their account, and that the man should call their bank straight away.
The victim called what he thought was his bank, but the offender had not hung up on the other end of the line, so the call went straight back to the fraudsters number.
The suspect them posed as a member of the bank's fraud department, and advised the victim to transfer funds from several accounts, as his account had been compromised.
A total of £87,000 was fraudulently transferred.
Police have been able to secure some of the funds but they are warning people to be aware of this type of scam. They have issued the following advice:
Banks and police officers will never ask for account details or PINs over the phone, and would not come round to the house to collect your cards or property.
If you do get such a call, hang up immediately and dial 999 using another phone.
If you have already been taken in by this scam, or know someone who has contact police or Crimestoppers
If you see any suspicious activity in your local area report it to police.
Advertisement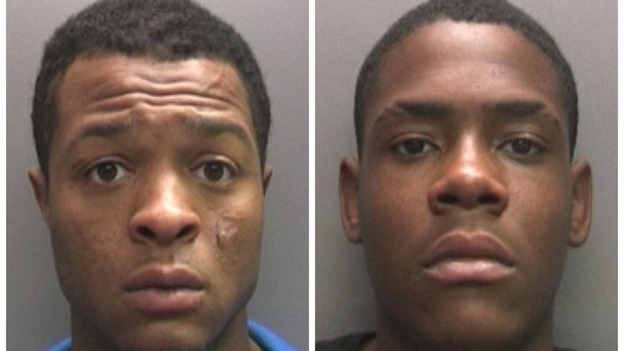 Police officers are hunting two men in connection with a car robbery in Wolverhampton.
The pair are wanted for questioning after a car ran into the back of a woman's vehicle on Robert Wynd, Woodcross in June.
When the driver got out to exchange details, she was violently pushed to the ground by one of the men from the other car, who then sped off in her vehicle.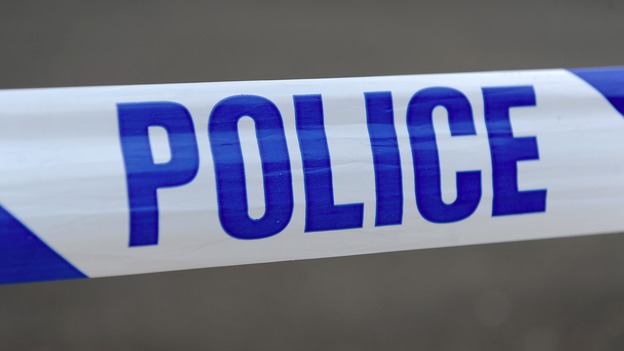 A driver was seriously injured and his passenger was killed when his car hit a tree in Stretton.
The accident happened at 11pm on Tuesday on Clipsham Road and involved two cars. The driver of the other vehicle was not injured.
Mr Zach Whittall, 21, of Great Oxendon was pronounced dead at the scene, and a 24-year-old man has been arrested in connection with the collision.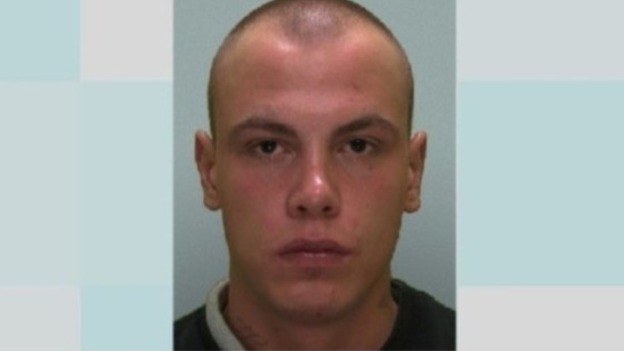 Police are continuing to question two men on suspicion of murdering a Polish man in Nottingham.
Bogdan Nawrocki, 22, went missing from his home in Radford in January.
A 28-year-old man has been re-arrested, along with a 39-year-old man.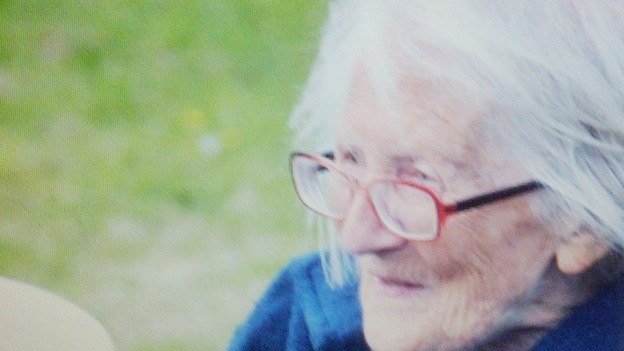 Police in Northamptonshire are searching for a 90-year-old woman with Alzheimer's and dementia, who has been missing from her home since this morning.
Mary Judd, from Moulton, near Northampton, was last seen at her home at 9am, but when her carer arrived to see her an hour later, she was not there.
It is thought she initially went out for a walk in the village, which is not unusual, but she is not normally away from home for this long. She also normally takes her dog with her - this time the pet was left at home.
She was seen catching a bus in Moulton, and officers know she travelled to the Northgate bus station in Northampton just before 10am.
Mary is described as 5ft 2ins, of slim build, with grey hair. When she was seen this morning, she was wearing a dark blue fleece, blue or dark coloured trousers, black shoes and red rimmed glasses.
She did not have her handbag, walking stick, money or bus pass and had no mobile phone on her when she left the house.
Advertisement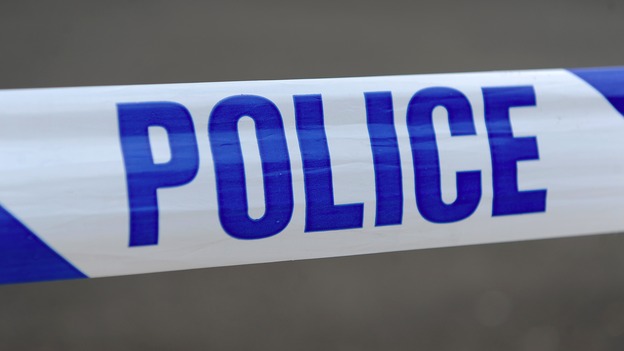 The Coroner's Office in Stoke-on-Trent is asking for help in tracing the family of a man who drowned in the canal.
John William Ball lived on a canal boat in the city and died at the age of 48.
He died in hospital on August 16 after falling into the canal at Etruria.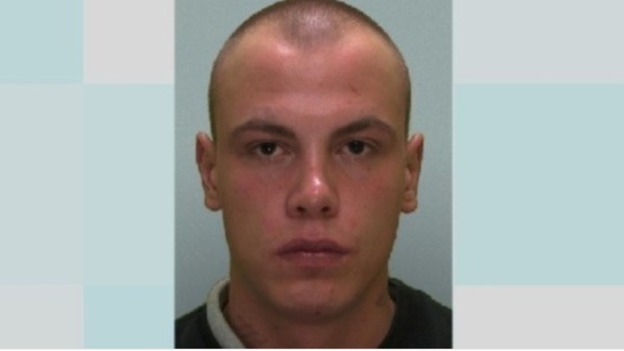 Police investigating the murder of a 22-year-old man have made two arrests following fresh evidence.
Polish born Bogdan Nawrocki, who was living in Nottingham, was last seen in January. By April, detectives had launched a murder inquiry.
One 28-year-old Nottingham man has been rearrested on suspicion of murder, along with a 39-year-old man. Both are in police custody.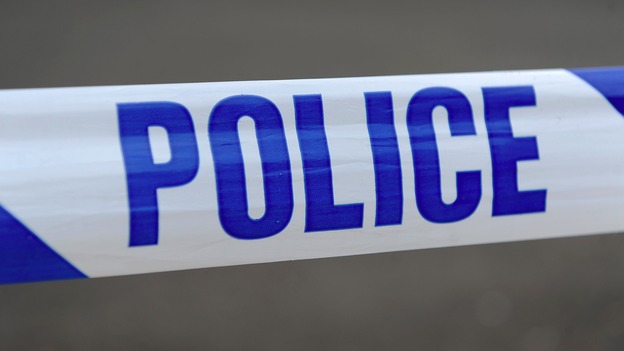 Sussex Police want to trace two West Midlands men who may have recorded crucial evidence.
The smartly dressed pair were videoing a Brighton busker and may have captured footage of a black man in his 20s who was sitting beside the guitarist.
He is suspected of assaulting a 22-year-old man in the city, and leaving him in a critical condition on August 10.
"The two people watching the busker could be key witnesses.

"We do not know who they are or where they were from but other people in the area have described them as having West Midlands accents."
– Detective Sergeant Julie Greenwood of Sussex Police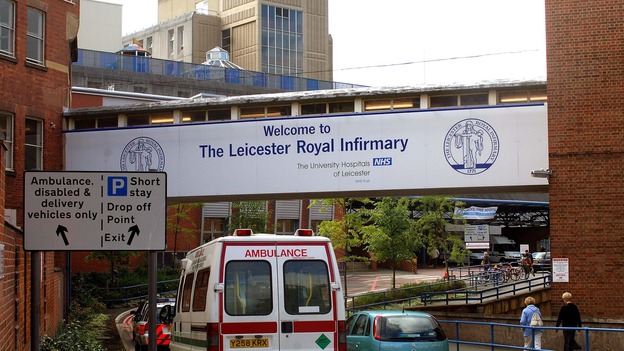 A man has been run over by a parked car in Leicestershire.
He was crossing Station Road in Countesthorpe two weeks ago when the vehicle rolled back, knocking him to the ground and running him over.
The victim spent a night in hospital recovering from his injuries.
Load more updates
Back to top