About ITV News Central: Contact us & meet the team
Find out more about our presenters, how to get in touch if you have a story and how you can catch up on the latest news.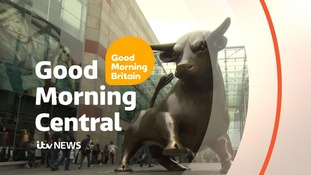 Good Morning Britain goes live from 6:00am & there's a new look for ITV News Central too - find out when to catch the news near you here.
Read the full story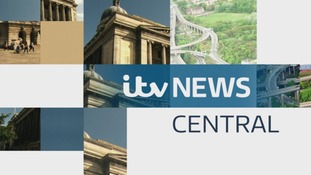 ITV News Central has an experienced team of journalists who work across the East and West Midlands.
Read the full story
Advertisement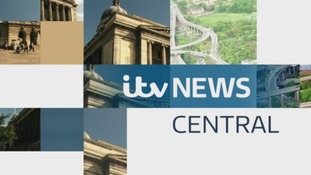 If you have a story there are a number of ways you can get in touch with us here at ITV Central.
Read the full story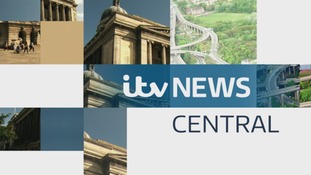 For all today's news and recent stories covered by ITV News Central please go to our main news service.
Read the full story
Back to top