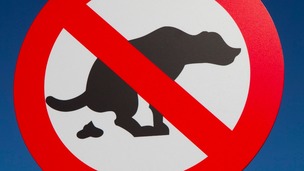 Rugby Borough Council has launched a mobile web app for people to report environmental incidents, such as dog-fouling and littering.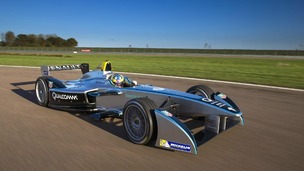 Formula E is the FIA's new electric single-seater race championship - and it is planting its roots in Leicestershire.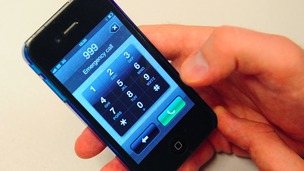 Derbyshire Police has ridiculed a rumour that calling 999 could boost your battery charge.
Live updates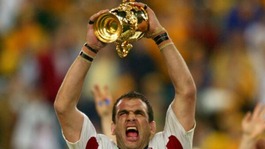 The RFU relived England's rugby triumph of 10 years ago, moment by moment, in a live tweet stream complete with highlights - and that kick.
Read the full story
The schools are all back now, and after a summer of texting and messaging to their hearts' content, thousands of children are spending the day parted from their mobile phone. The vast majority of Midlands schools ban mobiles from the classroom, but could they be missing out.
Research carried out by one of our universities suggests mobile phone technology can help children's learning.
Advertisement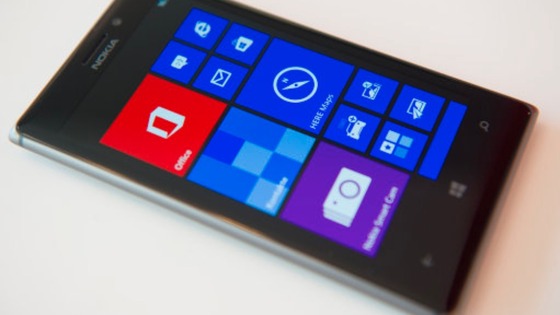 Experts at the University of Nottingham say children should be allowed to take their phones into classrooms despite them being banned in some schools. Researchers say smartphones can be useful for timing experiments, creating films, and taking exams using apps.
Fans in the Midlands are queueing outside phone stores to get their hands on the latest Apple iPhone.
The new iPhone 5s, as well as the coloured 5c, has gone on sale today.
When you think of vintage cars it conjures images of Sunday afternoons tootling around country lanes with the roof down... but what about using one for the daily commute?
Well the message behind 'Drive Your Classic To Work Week' is to get these cars out of the garage and onto the roads every day. Kate Fisher reports
A multi-million pound contract has been signed today which will bring fast broadband access to 95% of households in Leicestershire. It was signed in one of the county's internet black spots and people there say they'll benefit from the investment.
Advertisement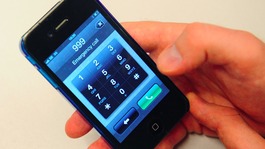 Derbyshire Police has ridiculed a rumour that calling 999 could boost your battery charge.
Read the full story
Leicestershire internet deal
A BT managing director believes the new deal for faster internet in Leicestershire will help local businesses.
Faster broadband will help unlock rural Leicestershire's economic potential. The Leicestershire economy, especially in rural areas predominantly consists of small and micro businesses.

A large number are self-employed, work from home and are in the creative, knowledge based sectors which need high speed broadband and will provide the driving force for the county's digital economy.
– Bill Murphy, BT's managing director of Next Generation Access
Leicestershire internet deal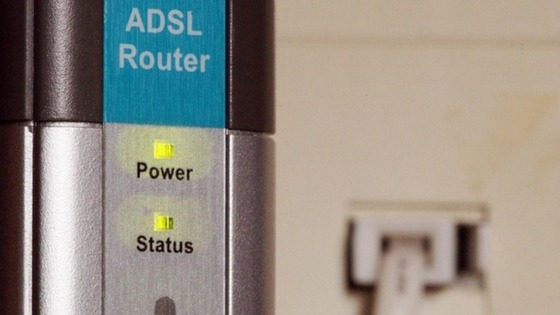 Homes and businesses across Leicestershire will have faster broadband because of a £17 million deal between the county council and BT.
It should mean 95 per cent of homes and businesses in the county will have quicker internet access within three years.
Stoke sees a future in gas
Plans to extract methane gas in Stoke-on-Trent have the support of local businesses. Tony Cotton, Head of Manufacturing at Johnson Tiles, believes methane extraction will help reduce costs and improve gas supply.
Critics of the plans say drilling will increase the risks of water contamination and methane leaks.
Load more updates