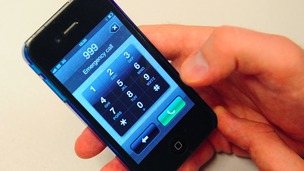 Derbyshire Police has ridiculed a rumour that calling 999 could boost your battery charge.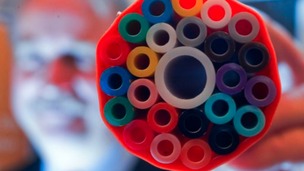 Superfast broadband is on its way to more than 90% of properties in Shropshire but rural areas fear they could still miss out.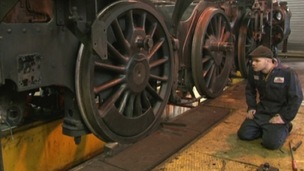 Engineers at the Severn Valley Railway are working hard to overhaul one of the heritage line's key steam engines.
Live updates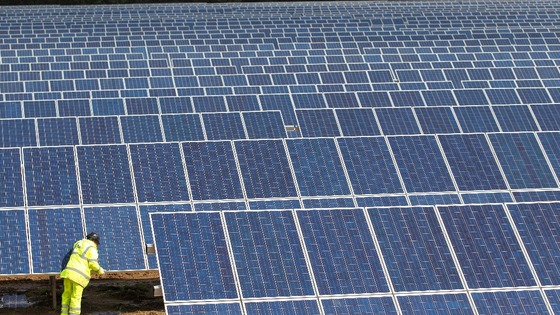 A former Second World War airfield in Leicestershire has now been turned into the UK's biggest solar farm.
The solar project at Wymeswold Airfield, north-east of Loughborough, has around a 130,000 panels positioned on land between two runways. The £35million scheme covers 150 acres and was built in less than eight weeks.
National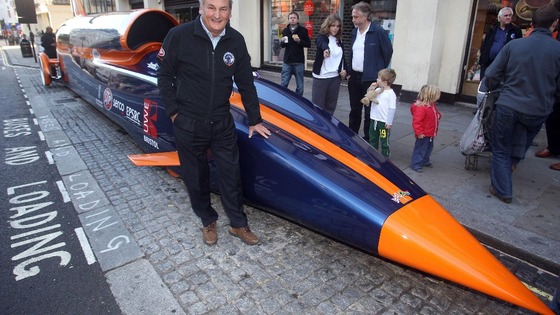 British engine maker Rolls-Royce is to sponsor for the first time a bid to break a world land speed record, it was announced today.
The company is backing the Bristol-based Bloodhound project, which is focused on travelling at over 1,000mph and breaking the world land speed record.
A Rolls-Royce EJ200 jet engine will be used in conjunction with a custom designed hybrid rocket.
Next year the Bloodhound team are hoping to travel to South Africa to break the current land speed record of 763mph. They then will target the 1,000mph barrier.
Colin Smith, director of engineering and technology at Rolls-Royce, said the firm will also provide financial and technical support for the project.
"Cutting edge engineering keeps Rolls-Royce and the UK at the forefront of global business," he said.
Advertisement
ITV Central: Have your say
ITV News Central presenter Sameena explains how you can upload your video views which we could use on our programme and website.
We want you to film a short clip of yourself if one of our stories has you talking.
You can email your videos to us directly at centralnews@itv.com, or upload them straight onto ITV News Central's Facebook page.
National
Mobile provider EE plans to double the speed and capacity of its 4G network.
Average speeds on the network currently range between 8Mbps and 12Mbps but this is to be given a boost to more than 20Mbps.
The service is expected to enable users to surf the web much more quickly on mobile phones.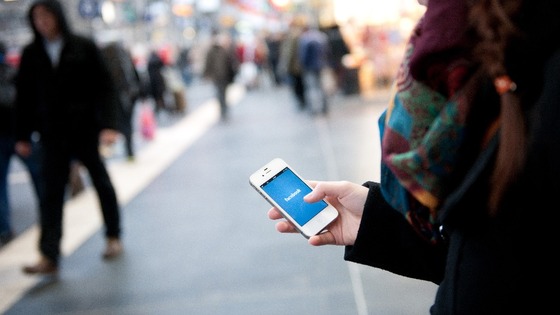 The increased 4G capability is due to roll out to ten existing 4G cities by summer – Birmingham, Bristol, Cardiff, Edinburgh, Glasgow, Leeds, Liverpool, London, Manchester and Sheffield.
The company says that trials in Cardiff are have already seen speeds reach 80Mbps plus.
Once switched on, the improvements will be automatically available in those cities within existing plans to new and current 4GEE customers on all 4G smartphones, tablets and dongles.
The Gadget Show 2013
75,000 people are expected to attend this year's Gadget Show Live event, which begins today. The five day event is being held at the NEC in Birmingham.
Andy Bevan has been to have a look at some of the gadgets on show.
The Gadget Show 2013
The Gadget Show has opened at the NEC in Birmingham.
More than 75,000 people are expected to attend over the next five days to test out the latest gadgets from more than 200 companies exhibiting at the show.
The presenter of Channel 5's 'The Gadget Show', Jason Bradbury, says every year there are some amazing creations.
The Gadget Show Live runs until Sunday.
Advertisement
The Gadget Show 2013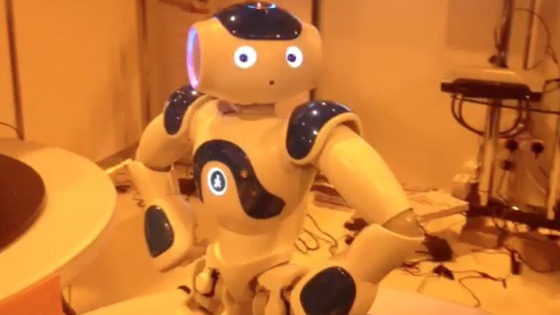 Britain's largest consumer interactive technology event begins today at the NEC.
The Gadget Show Live is in its 5th year, and is expected to attract around 75,000 people.
The week long event showcases some of the world's most impressive technology.
West Country (E)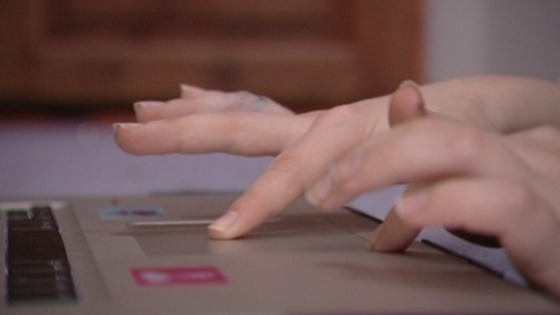 Nearly 1,000 homes in Cheltenham have been left without phonelines and internet connection after vandals cut underground cables. BT say it could be next weekend at the earliest that people are reconnected.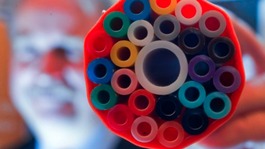 Superfast broadband is on its way to more than 90% of properties in Shropshire but rural areas fear they could still miss out.
Read the full story
Shropshire's internet upgrade
This promotional animation produced by BT explains how the next generation of superfast broadband will be installed across Shropshire.
Load more updates