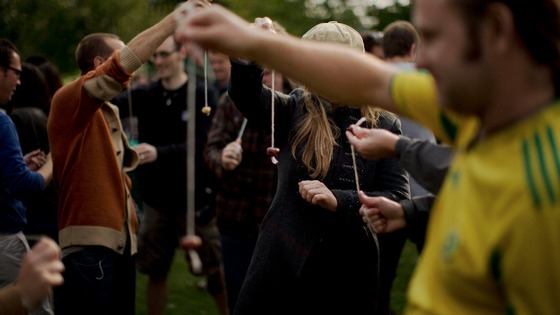 Traditional conker hunts may be tougher than expected this autumn with Warwickshire in the grip of a conker shortage.
The cold wet spring meant that insects which pollinate the horse chestnut trees were not around and the flowers were lost due to heavy rain.
The game of conkers can be traced back as early as 1821, the traditional children's game is played in Britain and Ireland.
Each year at the beginning of October the World Conker Championships are held on a village green near to Northampton.
The winners are named king or queen of the conkers.