Police hunt escaped murderer
A manhunt for escaped murderer Alan Giles continues today, as police believe he may be hiding out in Warwickshire.
West Mercia Police and Warwickshire Police are searching for the 56-year-old, who went missing from HMP Hewell in Redditch earlier this week.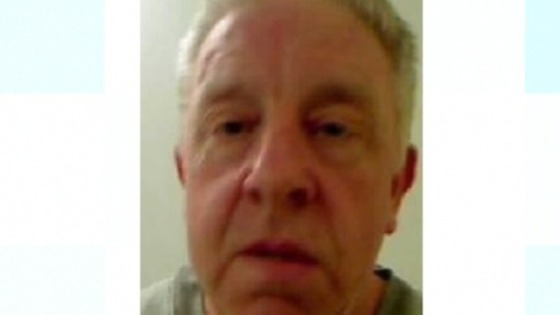 Giles, from Oldbury, was serving two life sentences for the murder and kidnap of 16-year-old Quinton student Kevin Ricketts in 1995.
He walked out of an open area of the prison on Monday.