Amazon Tax Petition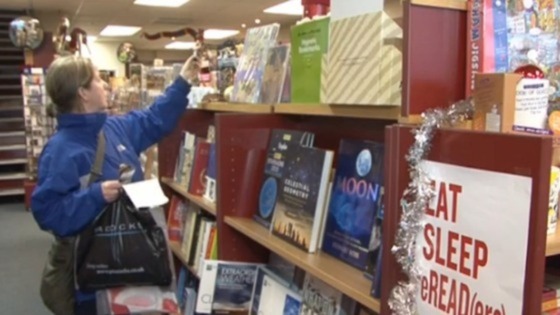 A petition set up by a couple who run independent bookshops in Warwickshire against online retailer Amazon has been signed by more than 150,000 people.
Frances Smith and her husband Keith will go to Downing Street today to hand in the petition.
The couple say they are struggling because they are undercut by the online retailer who don't pay any corporation tax.
Amazon says it pays all the tax it has to.