Walsall father accused of hiring hit-man to kill ex-wife in the US
A Walsall man is due to appear before an American court today charged with trying to hire a hitman to kill his ex-wife.
William Wallace, aged 33, was caught up in a child support and custody battle with his former partner while living in Santa Ana, California. He is accused of telling a private investigator he wanted her dead, and asking whether he knew anyone would murder he and dispose of the body.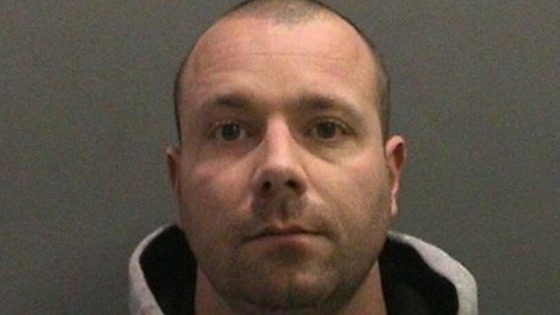 The investigator was the one who turned him in to police.
Bail has been set for Wallace, formerly of the Yew Tree Estate, at $2 million (£1.2m). If convicted, he faces a sentence of up to 26 years to life in a state prison.
Wallace denies the charges.