Zoos Begin Counting Animals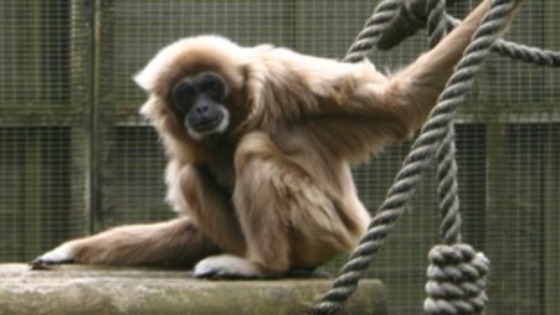 Zoos across the region are starting their annual animal counts today. The New Year audits help keepers draw up breeding plans.
It is also done to see how certain species are surviving in captivity. Twycross Zoo in Leicestershire and Dudley Zoo in the Black Country will both start their work today.