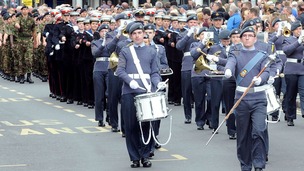 A photo collection of today's Armed Forces Day parade in Nottingham.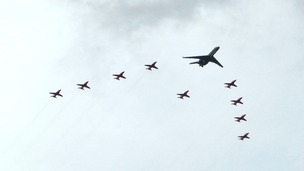 In spite of increasing amounts of cloud today, the sun has broken through to shine on many Armed Forces Day events across the region.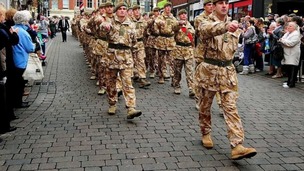 More than 60,000 people are expected to turn out to salute the Armed Forces today as Nottingham steps into the national spotlight.
Live updates
National Armed Forces Day
During the Second World War veteran Ray Ellis served as a gunner with the desert rats in North Africa.
Ray is now 94-years-old and remembers the events of 70 years ago as if it was yesterday.
Phil Brewster has been listening to his story.
National Armed Forces Day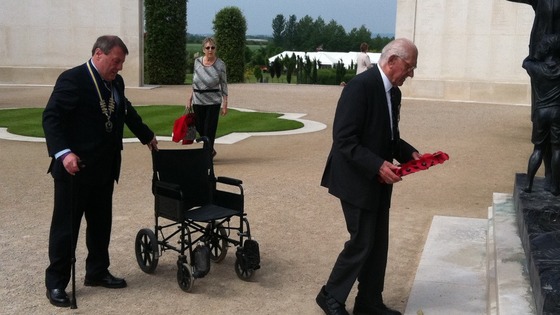 Advertisement
National Armed Forces Day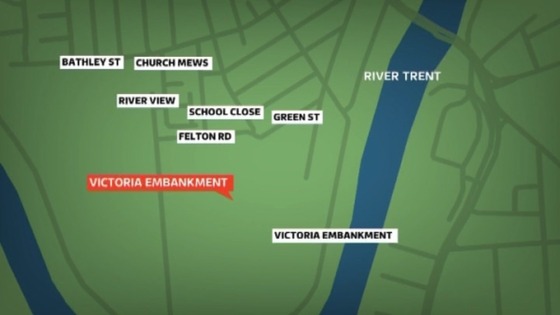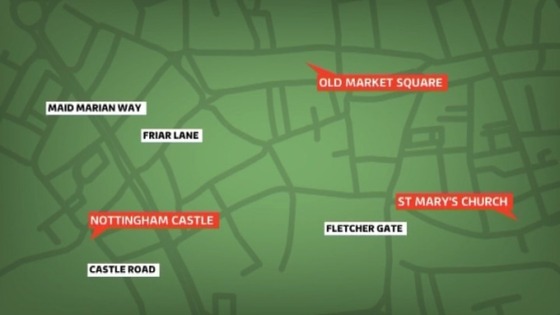 National Armed Forces Day
Tonight, ITV News Central will have a special programme live from Nottingham ahead of the Armed Forces Day tomorrow. Join us on ITV at 6:00pm.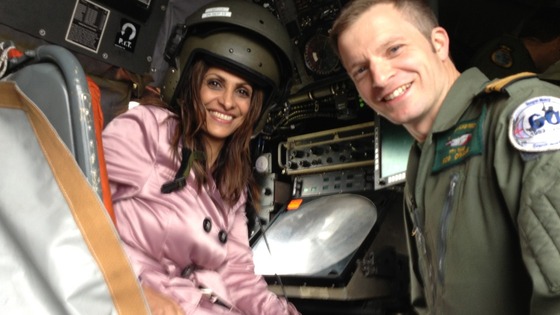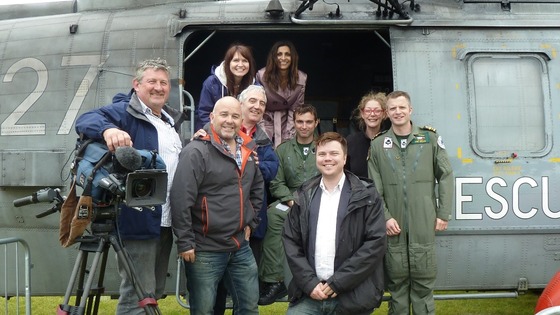 National Armed Forces Day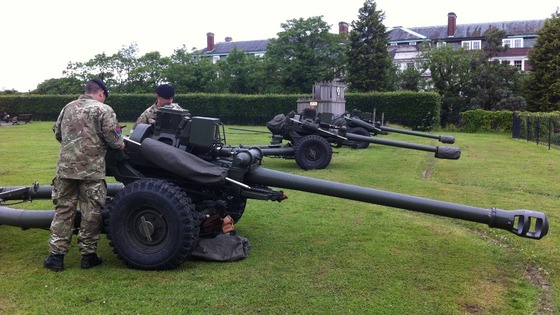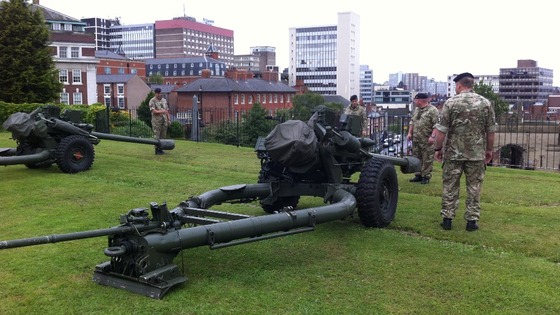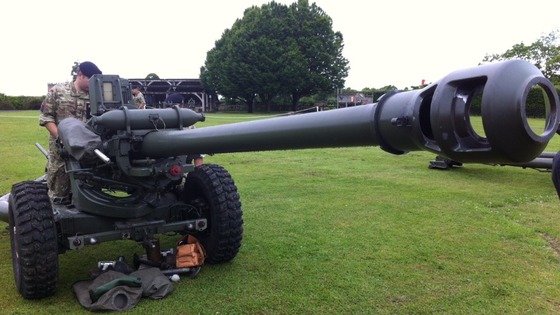 National Armed Forces Day
Advertisement
National Armed Forces Day
The Lord Lieutenant of Nottinghamshire is preparing for his most important engagement since taking over the role last July.
Sir John Peace, the Queen's representative in the county, will play a prominent part in tomorrow's Armed Forces Day celebrations in Nottingham.
Sir John will accompany the Duke and Duchess of Gloucester as they take the salute at the military parade in Old Market Square.
National Armed Forces Day
This year marks the 60th Anniversary of Welbeck College, which originally opened its doors to potential Army Officers in September 1953.
Established to provide technical and engineering Officers to Sandhurst, the College operated out of Welbeck Abbey in Nottinghamshire for over 50 years.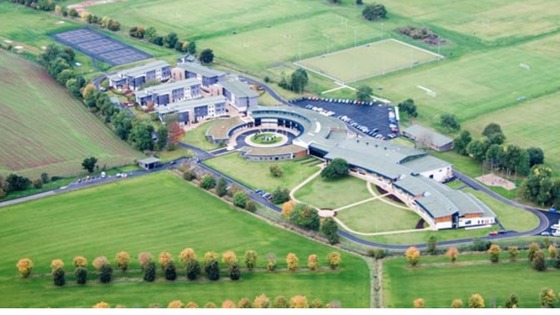 In September 2005 the College moved to a new site just outside Loughborough and became Welbeck - The Defence Sixth Form College.
It widened its remit to providing potential technical and engineering Officers to not only the Army, but the Royal Navy and Royal Air Force as well as students who had ambitions to join the Defence Engineering and Science Group as a Civil Servant.
The Annual General Inspection is the most prestigious event in the College calendar and this years event on Saturday 29th June will be the biggest of its kind in the history of the College.
National Armed Forces Day
Superintendent Paul Anderson of Nottinghamshire Police is in charge of policing Armed Forces Day in Nottingham this weekend.
He spoke to ITV News Central about the event and said, despite recent events, where a soldier was killed in Woolwich, people visiting the city should feel safe.
National Armed Forces Day
Iconic planes from the Second World War, based at RAF Coningsby in Lincolnshire, will take part in a flypast over Nottingham tomorrow as part of Armed Forces Day 2013.
The Battle of Britain Memorial flight – consisting of a Spitfire, Lancaster Bomber and Hurricane – will take to the skies over the host city at around 2pm on Saturday.
The Red Arrows, based at RAF Scampton, will also fly over Nottingham at around 11am.
Commanding Officer of the Battle of Britain Memorial Flight, Duncan Mason, says it's an honour to represent the RAF on Armed Forces Day.
Load more updates
Back to top