The first time Aston Villa won the FA Cup was back in 1887, just 13 years after the club was formed.
But it was the victory after that one, in 1895, which proved to be the most memorable.
ITV News Central correspondent Andy Bevan has been investigating the mystery of how Villa won and lost the FA Cup, in the same year.
On Saturday Tim Sherwood and Arsene Wenger will battle it out, but only one of them will leave Wembley celebrating.
Read the full story ›
Advertisement
Pubs and sports clubs in Birmingham are being reminded they need a license to show the FA Cup final between Aston Villa and Arsenal on Saturday.
Venues showing the game without a license could be fined up to £1,000.
Mark Whitehouse, TV Licensing spokesperson for the West Midlands, said: "There are lots of people who won't have been able to get tickets for Wembley, so we know the pubs and clubs will be packed with fans who can't make it to the game. To be fair to the honest majority who pay for their licence, we do take action against those who watch or screen games illegally.
"We're always keen to make sure that businesses have all the information they need to stay on the right side of the law and avoid risking a fine."
Two FA Cup final ticket will be blasted into space tomorrow, giving some lucky fans (or passing aliens) the chance to go to Wembley.
Read the full story ›
Aston Villa face Arsenal in the FA Cup Final at Wembley on May 30. What do you think the score will be? Vote in our poll here.
Read the full story ›
Aston Villa winger Scott Sinclair is looking forward to next season after completing his move from Premier League rivals Manchester City.
The 26-year-old is committed to the club for the next four years after initially signing on loan for the rest of the current campaign.
He told Villa's official website: "We've had a fantastic end to the current season - and now I am already looking forward to the new season starting.
"It was important for the family to have that stability and I'm thrilled it's with a club like Villa.
"This is the happiest I have been in a long time. Now it's about kicking on with my career in claret and blue.
"I have already loved every minute of playing for this club. To be a permanent Villa player now is a fantastic feeling."
Advertisement
Aston Villa have taken a huge knock in their fight for Premier League survival after losing 6-1 away to Southampton.
In a record breaking first half, Southampton's Sadio Mané scored three in less than three minutes, smashing Robbie Fowler's long-held record (4mins 33secs) for the fastest ever hat-trick scored in the Premier League.
The hosts scored two more before the half time whistle thanks to Shane Long, with Christian Benteke finding the back of the net for Villa in injury time.
But in the second half Tim Sherwood's men continued to be outplayed by The Saints, and the final insult was Graziano Pelle's 81st minute goal.
The result means Aston Villa's goal difference has took an unwelcome bashing at such a late stage in the season, with just one more game against Burnley to go.
As far as relegation goes, if other results don't go Villa's way, Tim Sherwood and his team are not out of the woods yet.
Aston Villa have had a nightmare first half in their crucial game against Southampton as they fight to keep their place in the Premier League.
Southampton forward Sadio Mané scored three in less than three minutes, smashing Robbie Fowler's long-held record (4mins 33secs) for the fastest ever hat-trick scored in the Premier League.
Despite Villa dominating possession, Shane Long slotted a fourth and fifth home for the hosts, leaving Tim Sherwood's 11 stunned. There was some consolation with Christian Benteke pulling one back for Villa in injury time.
Aston Villa are currently on 38 points and 14th in the table, closely followed by Leicester in 15th with 37 points.
But just 4 points separate Villa from Hull in 18th - the first relegation spot.
Aston Villa have been fined £200,000 for not stopping a pitch invasion by fans during their Sixth Round tie against West Bromwich Albion on 7 March.
The club admitted spectator misconduct and was charged for 'failing to ensure that no spectators or unauthorised persons were permitted to encroach onto the pitch area whilst attending the game at Villa Park'
The Football Association says the club was also severely warned about future conduct.
The Leicester City manager, Nigel Pearson, has been nominated for the Premier League Manager of the Month award for April.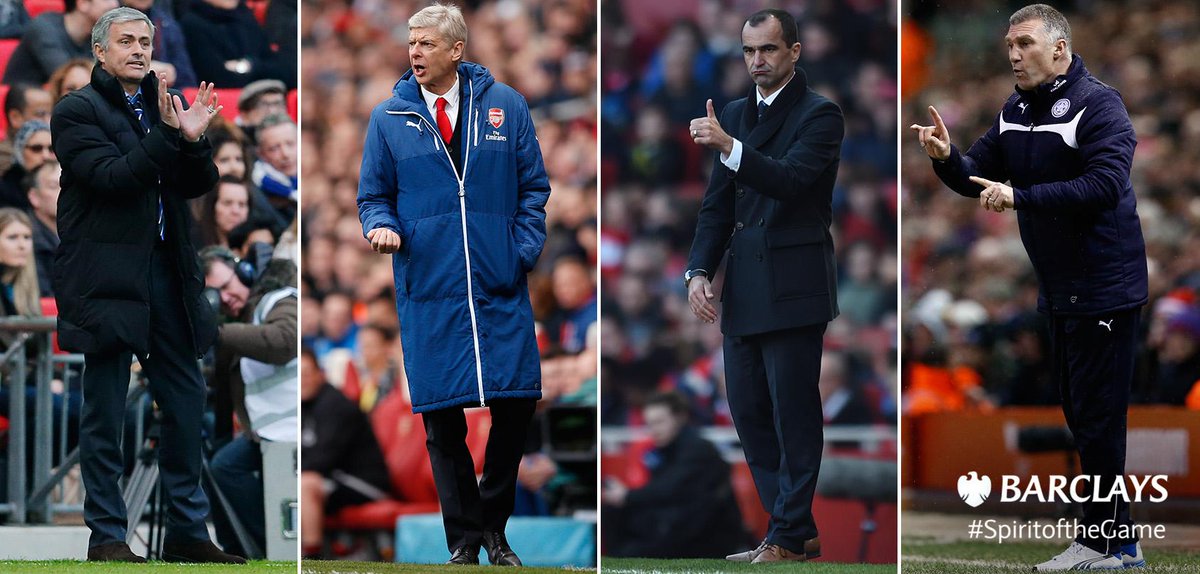 Leicester managed a miraculous turn-around in form in April, winning four games in a row before losing to Chelsea. Another win this month meant they're now one point and two places clear of the relegation places.
Pearson has been joined in the nominations by Chelsea's Jose Mourinho, Arsenal's Arsene Wenger and Everton boss Roberto Martinez.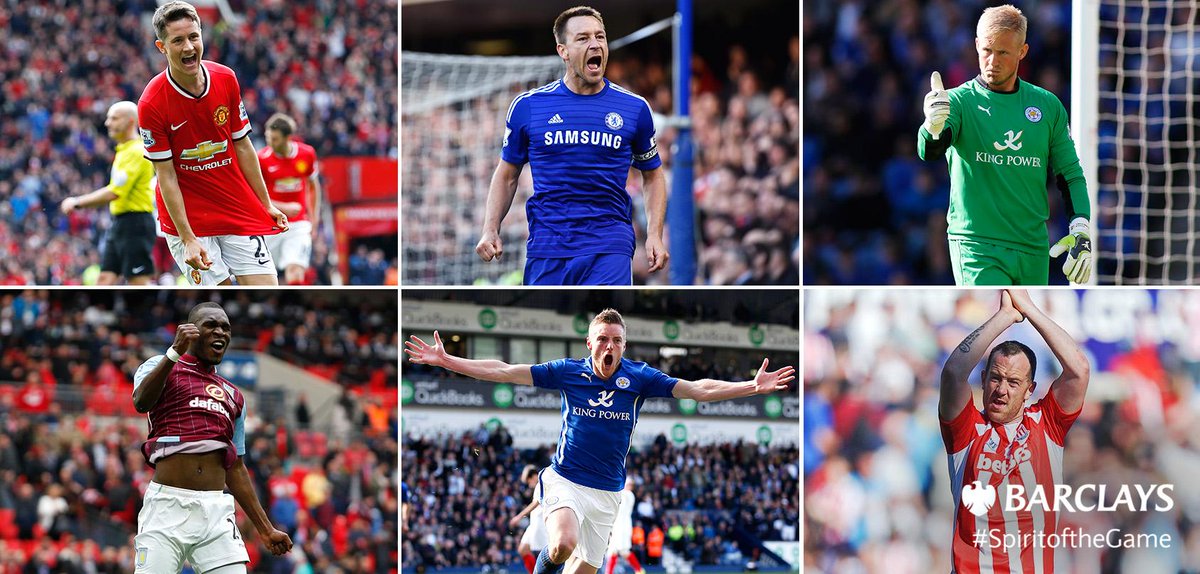 Two Leicester players have also been nominated for Premier League Player of the Month.
Jamie Vardy and Kasper Schmeichel have both been crucial to Leicester's revival in April.
They face competition for the accolade from two other Midlands players too - Christian Benteke has found scoring form once more under Tim Sherwood, while Stoke City's Charlie Adam scored some spectacular goals in April, including a goal-of-the-season contender in the Potters' defeat at Chelsea.
Chelsea captain John Terry and Manchester United midfielder Ander Herrera.
Load more updates