Aston Villa's new owner is beginning his search for a manager this morning.
It was confirmed yesterday that Chinese businessman Dr Tony Jiantong Xia had bought the club for a reported sum of £60 million.
In a statement Villa revealed that his main objective is to return the club to the Premier League.
Aston Villa has confirmed that Chinese businessman Dr Tony Jiantong Xia has bought the club for a reported sum of £60 million.
Dr Xia became a fan of Aston Villa many years ago and is delighted at the opportunity to become the new owner.

Randy Lerner has sought the right new owner for Aston Villa who would take great care of the Club and restore its fortunes. He believes that Tony Xia is an excellent choice.

Dr Xia's immediate objective is to return Aston Villa to the Premier League and then to have the Club finish in the top six, bringing European football back to Villa Park. He plans to make Aston Villa the most famous football Club in China with a huge fan base.
– Aston Villa Club Statement
American billionaire Randy Lerner bought Aston Villa in 2006 for £62.2m and put it up for sale in 2014.
The club's new manager will not be announced until the deal is done, though it is likely to be either Nigel Pearson or Roberto di Matteo.
Advertisement
Aston Villa have confirmed that Adrian Bevington has decided to leave his advisory position with the Club.
Read the full story ›
Roberto Di Matteo is now odds-on to be the next permanent manger of Aston Villa.
It comes after gambling company, bet365, were forced to cut their odds from 66/1 into 2/5 after a sustained plunge.
bet365's Steve Freeth said:
"There were a few nibbles on Tuesday at 66/1 and 33/1 but punters have been keen to take much shorter odds on Wednesday afternoon, including at odds-on, which is always a tell-tale sign that something may be afoot."
– Steve Freeth
Who are people placing their bets on to become the next Villa manager?
Roberto Di Matteo 2/5
Nigel Pearson 3/1
Steve Bruce 5/2
Simon Grayson 14/1
Mick McCarthy 16/1
Neil Warnock 16/1
David Moyes 16/1
Gareth Southgate 33/1
Chris Hughton 33/1
Sean Dyche 33/1
Newcastle's Premier League fate is out of their own hands after a goalless draw at already-relegated Aston Villa.
Read the full story ›
Aston Villa have confirmed their investigation into Gabriel Agbonlahor has resulted in him receiving a "substantial" fine, with the striker "reminded of his responsibilities as a professional footballer".
His suspension has been lifted and Agbonlahor will be available for selection from Monday.
Advertisement
Aston Villa striker Gabby Agbonlahor has stepped down as the club's captain with immediate effect and apologised for his recent actions.
The forward is currently suspended by the club after he was pictured apparently partying immediately after their relegation from the Barclays Premier League earlier this month.
An investigation into his behaviour is due to be concluded by the club, with Agbonlahor banned by the club since last week.
The forward released a statement on Instagram:
I do not deserve to carry out such a role anymore.

This role was a huge honour to me and it hurts to have lost it.

My celebrations and passion, especially in games against local rivals, shows my loyalty to Aston Villa.

I am asking Aston Villa fans for forgiveness as I'm hurting as well despite reports and photos in the press making out otherwise.

I agree my performances this season have not been good enough but I will be working hard to make things right! Up The Villa, Villa Till I Die!
– GABBY AGBONLAHOR
Former Aston Villa captain Stiliyan Petrov is hoping to make a return to the club for the next season.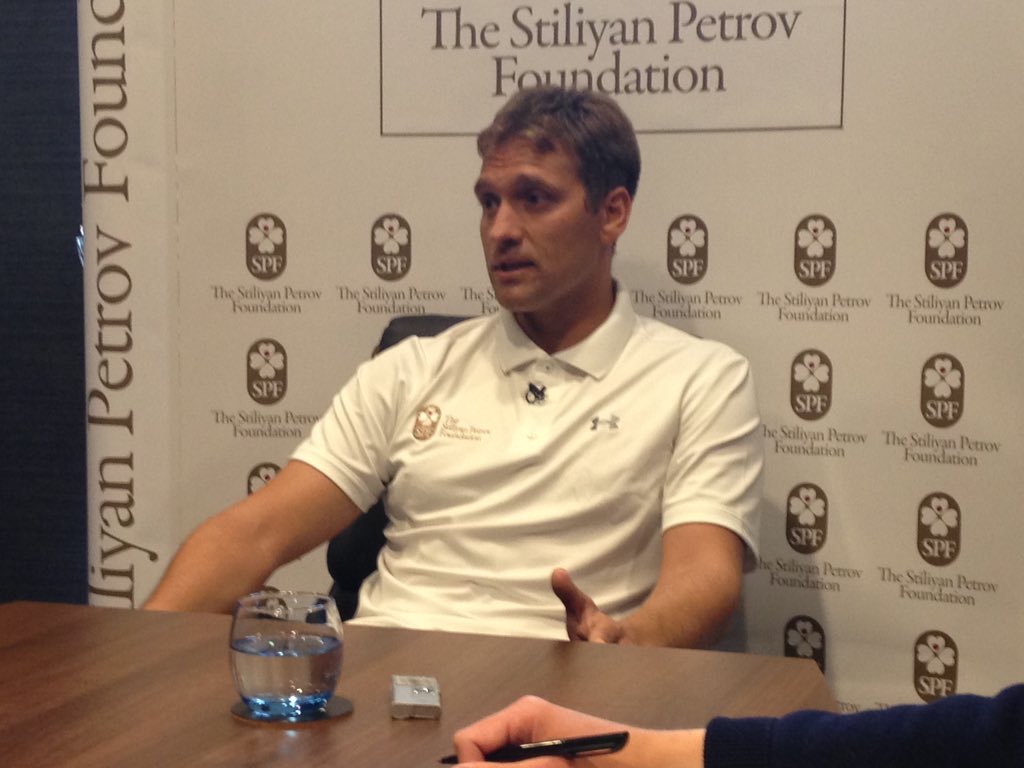 He has been battling cancer since 2012. He has been training with Villa under 21's for last 4.5 months.
The mother of suspended Aston Villa striker Gabriel Agbonlahor has spoken out about his alleged drink and laughing gas binge.
Read the full story ›
Defender Jores Okore has been banished from the Aston Villa first-team squad after refusing to take his place on the bench for their clash with Bournemouth a fortnight ago.
The Dane told caretaker boss Eric Black he wouldn't be a substitute and hasn't featured in a match day squad since.
This petulance is the latest in a long line of player issue that Villa have suffered this season. Striker Gabby Agbonlahor is currently suspended by the club for the second time this season.
Black said: "Jores said he didn't want to be considered on the bench (against Bournemouth), which I found surprising.
"After that he said he didn't want to be considered for any of the games going forwards. He has gone to the under-21s."
Load more updates