Aston Villa manager, Paul Lambert, says his side will be hoping to capitalise on Leicester City's recent poor form this weekend.
Villa will host a Leicester City side who are bottom of the Premier League after failing to win in their last nine league games.
Nigel Pearson has said he feels no need to apologise following his confrontation with a disgruntled fan during their defeat at home to Liverpool.
The Foxes have not won a game since the 21st of September.
This weekend they travel to Aston Villa - a side who have finally ended their own winless run.
James Clark reports from the King Power Stadium.
Advertisement
Roy Keane has issued a statement following Aston Villa's announcement the he has left the club, saying his roles with the club and the Irish national team "have become too much".
The former Manchester United midfielder joined Villa in July to assist boss Paul Lambert after his previous backroom staff were sacked following an internal club investigation.
Number two Ian Culverhouse and head of football operations Gary Karsa left at the end of last season after an inquiry into off-field matters.
Keane said in a statement: "Ultimately, my roles with Villa and Ireland and combining my commitment to these have become too much.
"It isn't fair to either Villa or Ireland, so I've made this decision.
"I'd like to thank Paul for giving me a great opportunity to come to a brilliant football club, I've really enjoyed my experiences at Villa and I wish the management team, the players, the supporters and the club nothing but the best going forward."
Lambert added: "Roy came to me this morning and he informed me that, ultimately, the difficulty of combining both roles has prompted his decision, which I respect totally.
"In the brief period we have worked together he has been great in the role and I understand his reasons for leaving."
Aston Villa has announced Roy Keane has left the club with immediate effect. He joined Villa as Assistant Manager in July.
The 43-year-old had been splitting his time between Villa and his job as Martin O'Neill's number two with the Republic of Ireland.
Keane has stepped down from the Premier League club ahead of their trip to Burnley on Saturday.
Roy Keane has relinquished his role as #AVFC assistant manager with immediate effect. Full details to follow on our website.
In tonight's Premier League action, Aston Villa drew 1-1 at home to Southampton.
Gabriel Agbonlahor put Villa in front in the first half, after a mistake from England goalkeeper Fraser Forster let him through on goal.
And it looked like earning Villa a valuable victory, but Nathaniel Clyne - fresh from his England debut last weekend - fired in an equaliser late on.
Villa climb to 16th.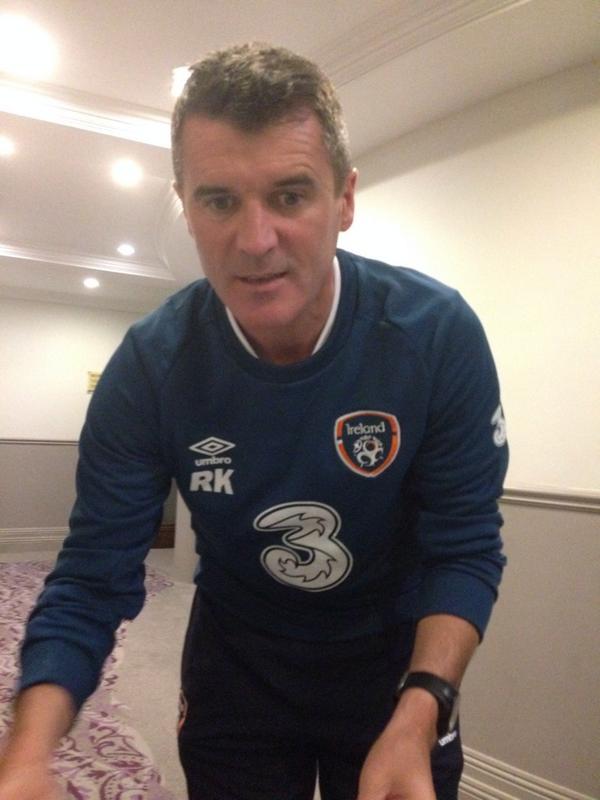 Advertisement
Alan Hutton says Roy Keane's "volcanic" personality has been key to Aston Villa's impressive start.
The defender believes the Villa assistant has added fire to the dressing room after his summer arrival.
Villa are second in the Barclays Premier League and host Arsenal on Saturday after opening their campaign with four unbeaten games.
And right-back Hutton, who signed a three-year deal at the club this week, said Keane's famous passion is vital.
"He can be occasionally volcanic, is that threat useful? I think so, it keeps you on your toes, but you want to perform for yourself," he said.
"You know he'll give you the shot you need to perform and spur you on, it's not a negative thing.
"You just have to look at his career, if there's anything you need to ask he's the man to go to. Just to have a man like that in your corner is unbelievable.
"He's passionate about the game, so if anyone needs to say anything about the game he's the man to do it."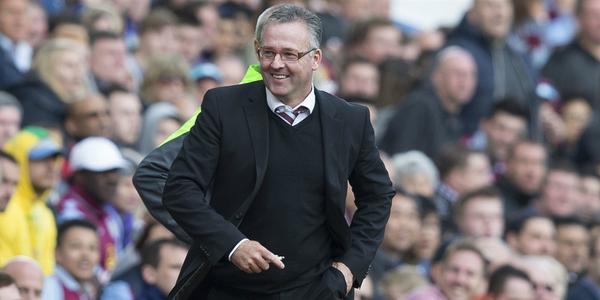 Aston Villa's Alan Hutton has signed a new three-year deal at Villa Park.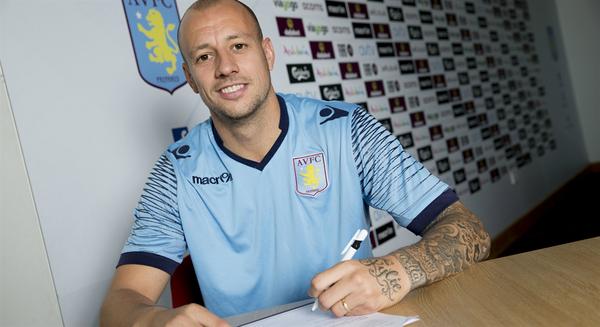 Load more updates