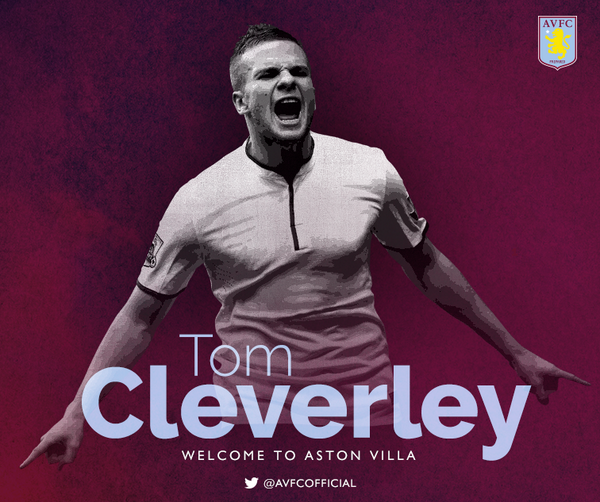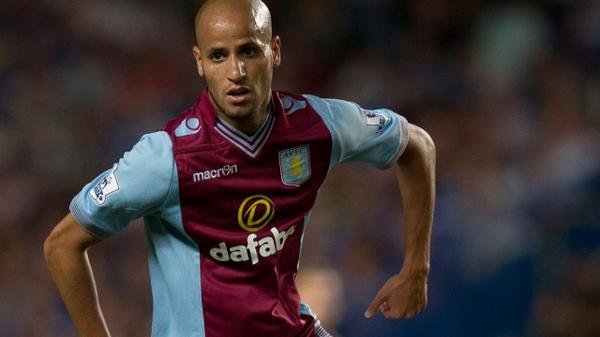 Advertisement
Aston Villa manager Paul Lambert believes owner Randy Lerner's honesty over his desire to sell the club has contributed to their best Premier League start in eight years.
Villa's 2-1 win over Hull, a scoreline that does not quite do justice to their dominance for the first hour, took them to seven points from a possible nine heading to the international break.
That is their best opening three-game return since 2006/07 and a far cry from the embattled atmosphere that shrouded the club towards the end of last season.
I think what has helped is the chairman coming out and saying what he said.

That's given people a clear picture of what is happening.

Everybody knows the situation with the football club now, the way it is, it's out there.

The chairman's being great, he's done everything he can here.

The crowd have galvanised as well. They've realised if they stick with it and get right behind it I'm pretty sure we'll win more than not.
– Paul Lambert, Aston Villa manager
Villa currently sit third in the league.
Aston Villa midfielder Gary Gardner has joined Brighton on loan until January 1 2015.
Aston Villa coach Roy Keane smiled as he took the ALS ice bucket challenge.
He nominated former Villa boss Martin O'Neill to follow suit.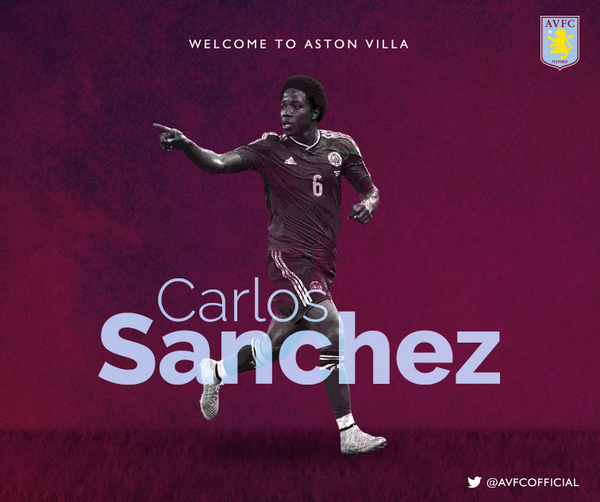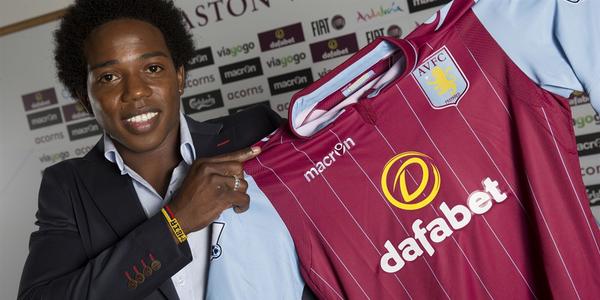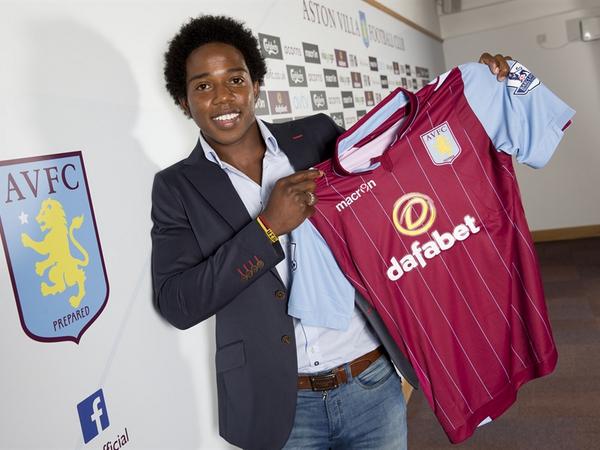 Advertisement
The Republic of Ireland boss Martin O'Neill is confident his number two Roy Keane will benefit from his joint role as Aston Villa's assistant manager.
O'Neill told the Irish Independent:
My view is if it doesn't impinge on the job here with Ireland, then in actual fact it will end up being good for him.I know that if we couldn't have made it work, he wouldn't have taken the job in the first place.If his commitments to us - both on the commercial side and certainly from my viewpoint in terms of the time working with players - is not impinged at all, then I'm happy for it to go ahead, genuinely happy.Villa have agreed to give him all that time with us and therefore I don't really have a problem with it.
– Martin O'Neill, Republic of Ireland manager
New Leicester City signing, Marc Albrighton says he's looking forward to taking on his former club, Aston Villa, in the Premier League.
He spent 16 years at Villa, but his new boss Nigel Pearson hopes the winger's new life at Leicester can be successful for both player and club.
The Chief Executive of Aston Villa Football Club Paul Faulkner has announced in a statement he is stepping down.
Read the full story ›
Aston Villa chairman Randy Lerner has said the sale of the football club is 'productive' and 'ongoing'.
The American businessman has been speaking for the first time since confirming in May that the club was on the market.
"While the sale process has been productive and remains ongoing, my priority at this point in the summer, heading into the upcoming season, is that the Villa organisation's sole focus be football - undistracted by any sales process."
Load more updates