Aston Villa striker Gabby Agbonlahor has stepped down as the club's captain with immediate effect and apologised for his recent actions.
The forward is currently suspended by the club after he was pictured apparently partying immediately after their relegation from the Barclays Premier League earlier this month.
An investigation into his behaviour is due to be concluded by the club, with Agbonlahor banned by the club since last week.
The forward released a statement on Instagram:
I do not deserve to carry out such a role anymore.

This role was a huge honour to me and it hurts to have lost it.

My celebrations and passion, especially in games against local rivals, shows my loyalty to Aston Villa.

I am asking Aston Villa fans for forgiveness as I'm hurting as well despite reports and photos in the press making out otherwise.

I agree my performances this season have not been good enough but I will be working hard to make things right! Up The Villa, Villa Till I Die!
– GABBY AGBONLAHOR
Former Aston Villa captain Stiliyan Petrov is hoping to make a return to the club for the next season.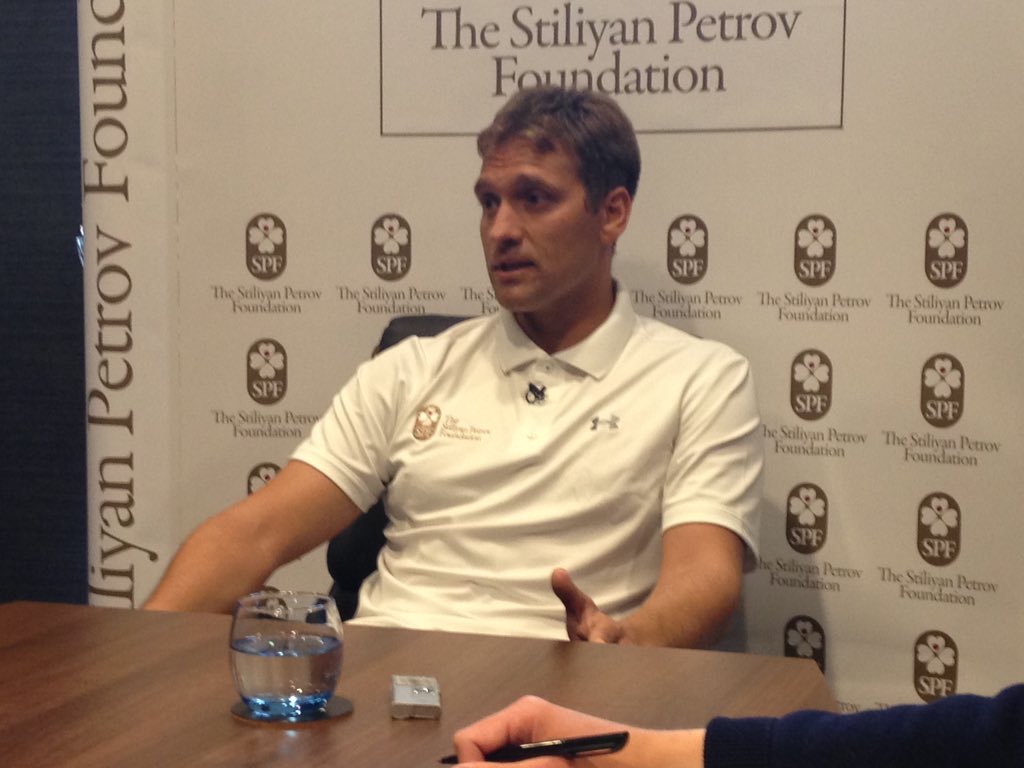 He has been battling cancer since 2012. He has been training with Villa under 21's for last 4.5 months.
Advertisement
The mother of suspended Aston Villa striker Gabriel Agbonlahor has spoken out about his alleged drink and laughing gas binge.
Read the full story ›
Defender Jores Okore has been banished from the Aston Villa first-team squad after refusing to take his place on the bench for their clash with Bournemouth a fortnight ago.
The Dane told caretaker boss Eric Black he wouldn't be a substitute and hasn't featured in a match day squad since.
This petulance is the latest in a long line of player issue that Villa have suffered this season. Striker Gabby Agbonlahor is currently suspended by the club for the second time this season.
Black said: "Jores said he didn't want to be considered on the bench (against Bournemouth), which I found surprising.
"After that he said he didn't want to be considered for any of the games going forwards. He has gone to the under-21s."
Nearly 500 jobs are set to be axed at Aston Villa after staff have been told a third of the workforce had to go.
Read the full story ›
Aston Villa have suspended striker Gabriel Agbonlahor pending an investigation into off-field matters.
The action comes following allegations concerning his conduct in a national newspaper.
Agbonlahor, 29, had been out of the immediate first-team picture having been placed on a fitness programme by caretaker manager Eric Black.
Advertisement
The pair resigned from the board of Aston Villa earlier this afternoon over what they said were "fundamental issues" with the club.
Read the full story ›
Aston Villa have said that they are thankful for the efforts of two senior board members who announced they would resign with immediate effect.
It is with regret that Aston Villa Football Club today announces the resignations of Mervyn King and David Bernstein as directors of the Club. The Club would like to thank both for all their efforts throughout their short time as members of the Board.

A search to appoint a new manager remains a priority.

The Chairman, Steve Hollis, is currently engaged in extensive negotiations in relation to the sale of the Club.

Brian Little will continue to advise the Chairman on all football related matters.
– Club statement
There are reports of further turmoil at Aston Villa as two of the clubs directors David Bernstein and Mervyn King resign.
Both King and Bernstein have resigned with immediate effect saying that there are "fundamental issues" that "can't be compromised."
Mervyn King was appointed on February 4th and David Bernstein joinedMarch 11th.
Exclusive - Aston Villa in fresh meltdown as David Bernstein and Mervyn King resign with immediate affect saying positions untenable
Bernstein on Villa resignation: "Issues are fundamental and do not lend themselves to compromise". So he, King have stepped down immediately
It comes after the club were relegated at the weekend.
Load more updates