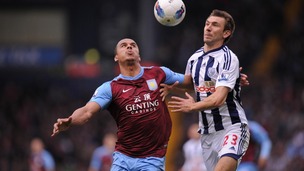 A lookahead to tonight's big local derby at the Hawthorns between West Brom and Aston Villa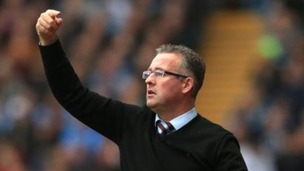 Aston Villa manager, Paul Lambert has added extra spice to Monday's derby with West Bromwich Albion, by insisting his club are bigger.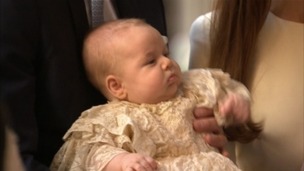 The Duke of Cambridge has vowed to take Prince George to watch his beloved football team, Aston Villa, at Villa Park in the future.
Live updates
Aston Villa boss, Paul Lambert, has admitted Saturday's Premier League game with Manchester City is his priority as he prepares to face Spurs in the Capital One Cup.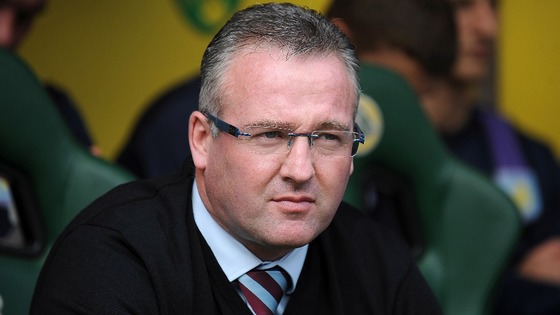 Lambert is likely to rest a number of star names for the knockout tie after a gruelling start to the season which is due to continue at the weekend against Manuel Pellegrini's in-form side.
Christian Benteke is almost certain to sit out after suffering a shoulder injury in last Saturday's 1-0 win at Norwich, with his replacement and goalscorer, Libor Kozak, pushing for a start.
Read more: Aston Villa boss Paul Lambert admits he is focused on Man City ahead of Spurs Capital One Cup clash
Advertisement
Aston Villa have beaten Norwich 0-1 away from home. They are now 10th in the table.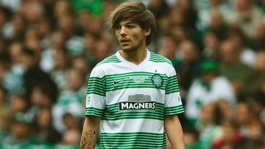 Footballer Gabby Agbonlahor was the subject of angry Twitter threats after a tackle on 1D's Louis left him vomiting on the sideline.
Read the full story
So excited for to today, its going to be an emotional day!
Up and ready for the game! What an amazing night last night, thank you all for coming and making it so special!
A charity match between a Celtic XI and a Stiliyan XI will take place today at Celtic. He is in remission for acute leukaemia and the sell-out match will raise funds for his cancer foundation and other charities.
Aston Villa boss Paul Lambert fined £8,000 for media comments made after Premier League game against Chelsea - http://t.co/a7DHCrZF04
Advertisement
Midlands Matchday final score: Aston Villa
Aston Villa 0 - 1 Liverpool
Weather updates
Aston Villa boss Paul Lambert feels the club are still "years away" from where they want to be - but has no doubt they are firmly heading in the right direction.
We have not got the same resources as Liverpool - you look at the spending Liverpool can do compared to ourselves and we can't do that.

But what we have got is a great football club, a great fanbase behind us and we have a team that I think is proud to be here. I think that is vital for us.

We are still years away from where we want to get to, but we are certainly getting there.

It is still early, but we have got a lot of confidence at the minute.

The ones that were here last year have grown into it. They know what the league is like.

The new ones are now part of that and will grow into it.
– ASTON VILLA MANAGER PAUL LAMBERT
Aston Villa: 'we are not bullies'
Aston Villa manager, Paul Lambert, talks about the brilliance of Chelsea manager Jose Mourinho.
Load more updates
Back to top