Aston Villa coach Roy Keane smiled as he took the ALS ice bucket challenge.
He nominated former Villa boss Martin O'Neill to follow suit.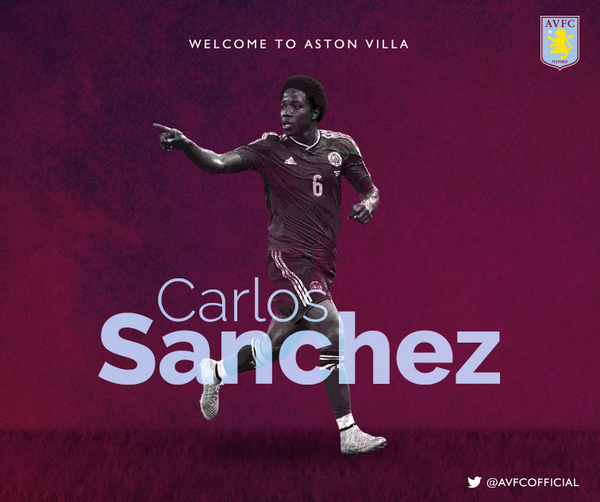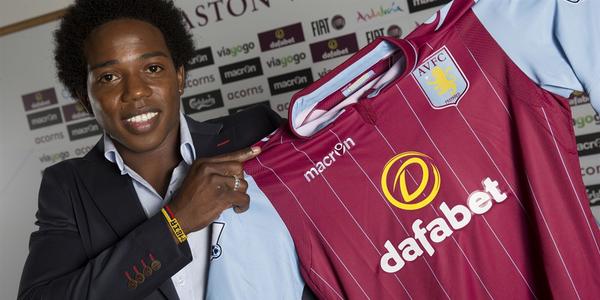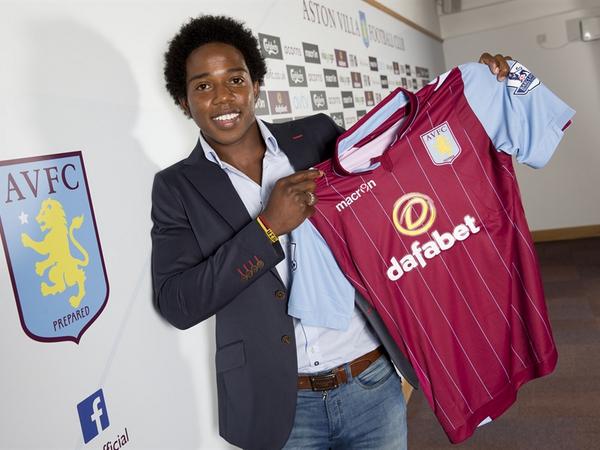 Advertisement
The Republic of Ireland boss Martin O'Neill is confident his number two Roy Keane will benefit from his joint role as Aston Villa's assistant manager.
O'Neill told the Irish Independent:
My view is if it doesn't impinge on the job here with Ireland, then in actual fact it will end up being good for him.I know that if we couldn't have made it work, he wouldn't have taken the job in the first place.If his commitments to us - both on the commercial side and certainly from my viewpoint in terms of the time working with players - is not impinged at all, then I'm happy for it to go ahead, genuinely happy.Villa have agreed to give him all that time with us and therefore I don't really have a problem with it.
– Martin O'Neill, Republic of Ireland manager
New Leicester City signing, Marc Albrighton says he's looking forward to taking on his former club, Aston Villa, in the Premier League.
He spent 16 years at Villa, but his new boss Nigel Pearson hopes the winger's new life at Leicester can be successful for both player and club.
The Chief Executive of Aston Villa Football Club Paul Faulkner has announced in a statement he is stepping down.
Read the full story ›
Aston Villa chairman Randy Lerner has said the sale of the football club is 'productive' and 'ongoing'.
The American businessman has been speaking for the first time since confirming in May that the club was on the market.
"While the sale process has been productive and remains ongoing, my priority at this point in the summer, heading into the upcoming season, is that the Villa organisation's sole focus be football - undistracted by any sales process."
Advertisement
Roy Keane begins work at Aston Villa today after being appointed assistant manager to Paul Lambert.
He says the coming season will be an exciting challenge, as he combines his work with Villa with a similar role with the Republic of Ireland.
The Aston Villa manager, Paul Lambert, says his new Assistant Manager, Roy Keane, will be a 'great asset' to the club.
He told the club website:
Roy has a great knowledge of football, on the coaching side as well, and he'll be a great asset and a big help to everybody here at Aston Villa Football Club.

I'm really looking forward to working with him and I'm delighted that he's here.

As a player, he was one of the most accomplished in the history of the Barclays Premier League and he's brought that experience gained over many years into his career in coaching and management. The players will love working with him.
Although we never played together, we competed against one another and he's someone for whom I have a lot of time and respect. He has worked under some great managers, some of the most successful in the game, and he'll be a great help to myself as well.

Roy brought Sunderland up out of the Championship and into the Premier League, he gained further experience at Ipswich - where we were close rivals while I was manager at Norwich - and he's now working at international level as assistant manager with the Republic of Ireland.
All of that experience and knowledge along with the qualities he has as a longstanding, leading professional in the game means he will bring a lot to the table. We're delighted to have him here.
Roy Keane says he is delighted to have joined Aston Villa as Paul Lambert's assistant, and that he is looking forward to the challenges ahead.
The 42-year-old, who has managerial experience with Sunderland and Ipswich Town and played for Nottingham Forest and Manchester United, will begin work with the squad when they return for pre-season training next Monday.
He is also currently the Assistant Manager of the Republic of Ireland national team, and will continue to work in that role while at Villa.
I am delighted to be joining Aston Villa and I look forward to what promises to be an exciting challenge," Keane said.

I am grateful to both Villa and the Football Association of Ireland for making this happen and I would like also to thank Martin O'Neill.

I am relishing the prospect of linking up with Paul Lambert and combining both roles to the full advantage of both Villa and Ireland.
– Roy Keane
Load more updates