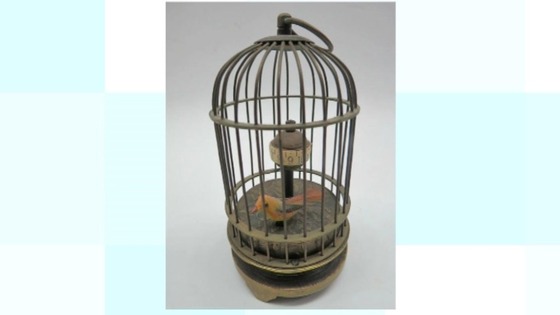 Personal items belonging to the late Ronnie Kray are being auctioned off later today at Towcester in Northamptonshire.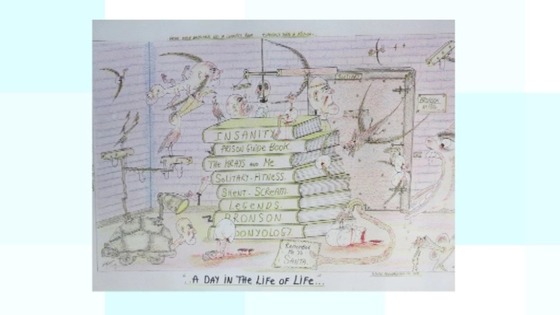 There are 150 lots going under the hammer, including a Birdcage from his Broadmoor prison cell along with one of several pieces of original artwork by the notorious prisoner Charles Bronson.
Ronnie Kray along with his twin brother Reggie were notorious gangsters in the East End during the 1950's and 60's. They were involved in armed robberies, protection rackets and murder.
They were both jailed in 1969. Ronnie died in 1995 in Broadmoor Hospital - a high security psychiatric hospital.