Badger cull brought to a halt
The controversial badger cull in Gloucestershire is officially over.
The cull was called off at midday today - three weeks early - after an extension to the trial proved unsuccessful.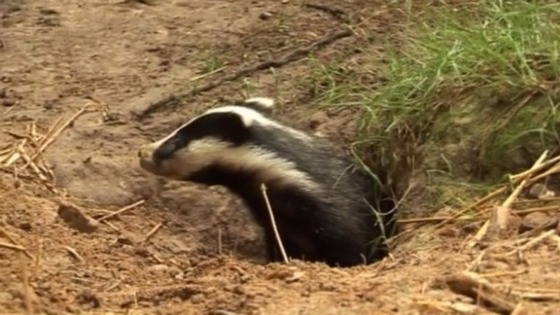 Based on the number of badgers culled so far, experts said even if they continued through to the original December 18 finish date, not enough badgers would be shot.