Beeston Hockey Club have recorded victory in their opening match at the Euro Hockey League tournament in Barcelona.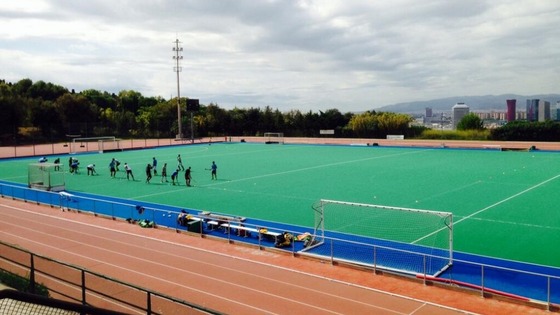 The Nottingham side headed to the Spanish city after winning their major domestic competition, and in their first match against Welsh side, Cardiff & Met, they managed a 3-1 win.
The second match for Beeston is tomorrow. They will take on German side, Harvestehuder THC, at the Negre-Park Stadium in Barcelona.