"Explosions" in Belper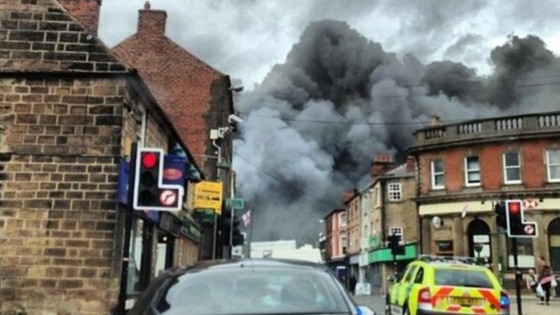 Police are still investigating the cause of an explosion at a former chocolate factory in Belper.
Derbyshire Fire and Rescue were called around 3.30pm yesterday to the incident. The chairman of Derbyshire County Cricket Club said that his team's game against Lancashire had to be called off because of the fire.