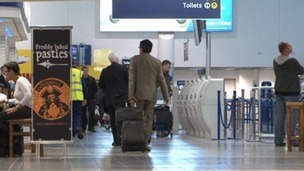 Birmingham Airport will today unveil proposals that could enable the Airport to expand in line with future demand.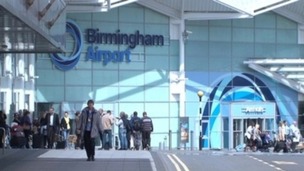 Birmingham Airport wants to expand from 9 million passengers a year to 70 million, it is expected to announce a second runway.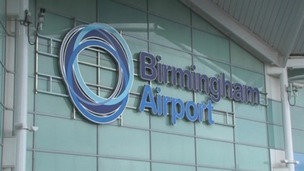 The decision by Birmingham Airport to announce a second runway is informed in large part by a report from the West Midlands Economic Forum.
Live updates
Birmingham Airport expansion
The UK manufacturing base is outside of the South East and, as a result, it suffers from a lack of direct air links with crucial long-haul markets like China. A Birmingham to Shanghai route alone would enable hundreds of business flights a year to operate, boosting the growth of British manufacturing and encouraging inward investment.
– William Wang, Managing Director of MG Motor UK
Birmingham Airport expansion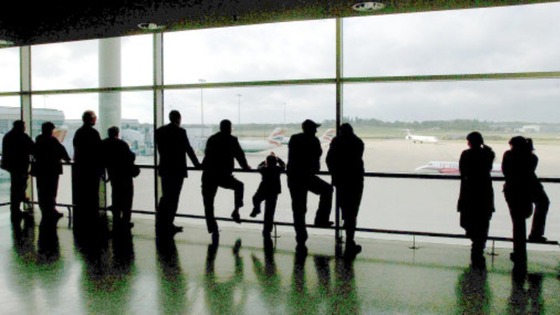 Birmingham Airport has released plans for a second runway which would cost £7 billion and allow it to serve 70 million passengers a year.
The airport currently handles nine million passengers a year but is extending its runway so it can increase that number to 27 million.
It says the second runway would be built only when demand requires it and claims that, from 2030, the new runway would lower the number of people affected by night flights.
It also says extending its runway could deliver 243,000 jobs to the Midlands.
The plans have been submitted to the independent Davies commission which is examining how to increase airport capacity in the country.
Advertisement
The summer travel getaway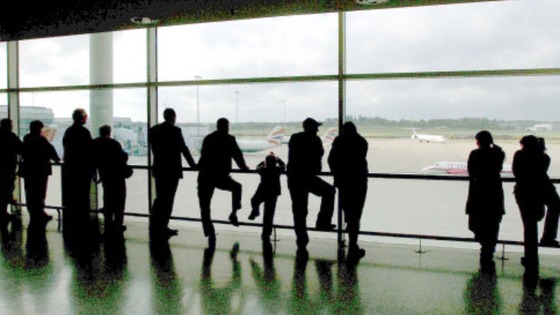 Around 120,000 people will pass through Birmingham and East Midlands Airport this weekend.
It marks the start of the summer holiday getaway.
Travel organisation ABTA says the recent heatwave led to a boost in domestic booking. However, Spain still remains the most popular destination.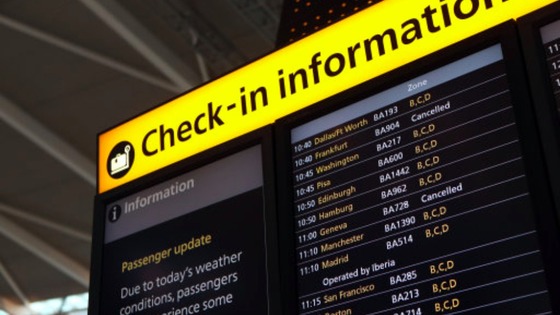 Laser pen attacks 'treble'
A group representing pilots has today said that people who shine laser pens at aircraft, should be jailed automatically.
It comes after it emerged that more and more planes landing at Birmingham Airport are being targetted by people on the ground.
The Civil Aviation Authority says the number has trebled to almost 150 a year. They say it can put the lives of passengers and crew at risk.
Birmingham to Delhi flights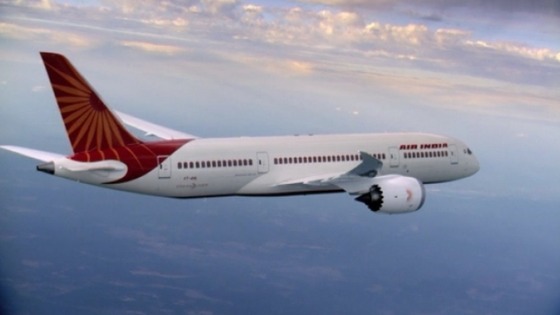 Travel provider Air India, is to start flying from Birmingham Airport again from next month.
The service between Birmingham and Delhi will operate four times a week. Figures show that the West Midlands receives more foreign investment from India than any other region.
It's hoped the direct route will improve trade and tourism in and around the West Midlands.
Neil Rami from investment programme Marketing Birmingham, says India is an important economic market for the city.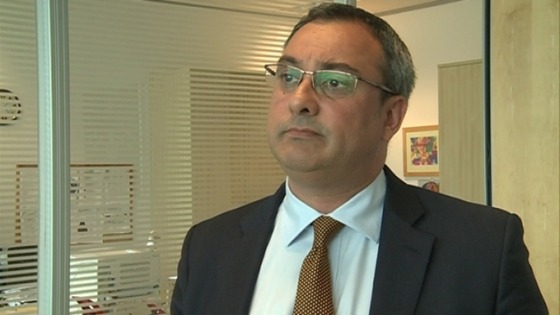 Laser pen attacks 'treble'
Birmingham has been listed as one of the UK's 'hotspots' for laser pen attacks on planes which are coming in to land.
The Civil Aviation Authority said anyone who is caught shining a laser into an aircraft can now be charged with the specific offence of targeting an aircraft in flight with a laser or light.
Green lasers pose a particular danger to pilots, because the human eye is much more sensitive to green light
They can cause a distraction even if they are shone over two miles away
Advertisement
Laser pen attacks 'treble'
A spokesperson for the Civil Aviation Authority said that shining a laser at an aircraft is a "serious risk to the safety of passengers and crew", it comes as the number of such attacks has almost trebled in the last 12 months. The CAA said:
During critical phases of flight, such as take-off and landing, pilots need to employ maximum concentration.

Being dazzled and temporarily blinded by an intense light could potentially lead to flight crew losing control of the aircraft.

Pointing a laser at an aircraft is now a specific criminal offence and the police regularly catch the perpetrators.

We strongly urge anyone who observes a laser being used at night in the vicinity of an airport to contact the police immediately.
Laser pen attacks 'treble'
The number of laser pen attacks on pilots coming in to land at Birmingham Airport has almost trebled in the past 12 months, the Civil Aviation Authority said.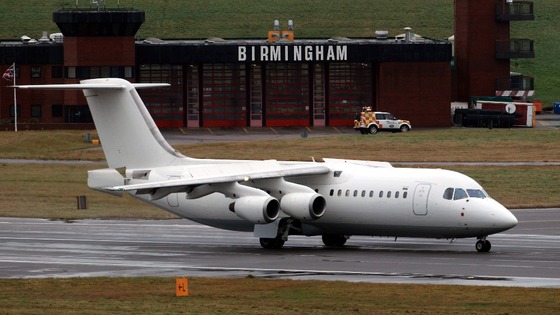 Fifty such attacks were recorded in 2010, but last year, that number rose to 143.
The beams can dazzle pilots or light up the whole cockpit, leaving flight crews struggling to land aircraft, the CAA said.
Birmingham to Delhi flights
Birmingham Airport is to run flights to Delhi four times a week from August, using the new Boeing 787-8 'Dreamliner' aircraft.
The airport is only the second in the UK to operate dedicated Boeing 787 scheduled services.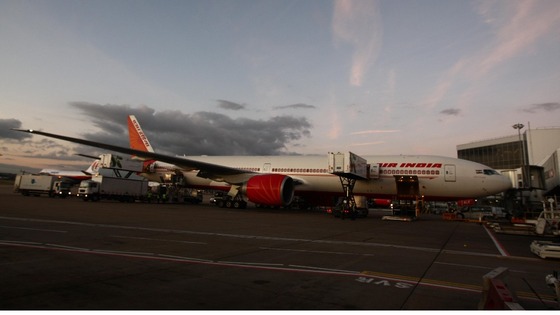 Flights will run each Monday, Tuesday, Thursday and Saturday, Martyn Lloyd, Commercial Director of Birmingham Airport said it was "fantastic news fr the region".
Sir Albert Bore, Leader of Birmingham City Council, added: "Birmingham has a proud reputation as a diverse city, with residents from the wider Indian subcontinent the fastest growing group, according to the 2011 census."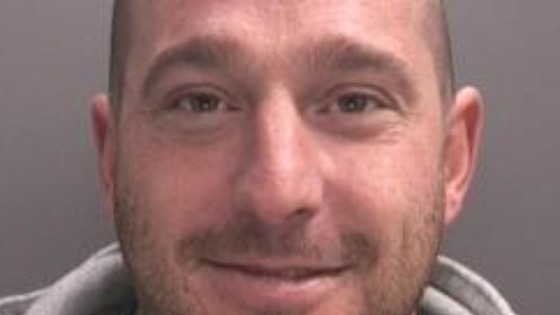 Two men who stole high-performance BMWs parked around Birmingham Airport have been jailed for a total of sixteen years.
Kevin Weldon, 33, and 32-year-old Christian Shan targeted the vehicles, which had been left in airport car-parks, Birmingham International train station and an airport hotel.
They broke into BMW M3s using engine management computers.
The pair also committed several burglaries between May and September 2011 in Solihull and Lapworth, Warwickshire.
Weldon and Shan were caught by police during a break-in at an address in Balsall Common in September 2011.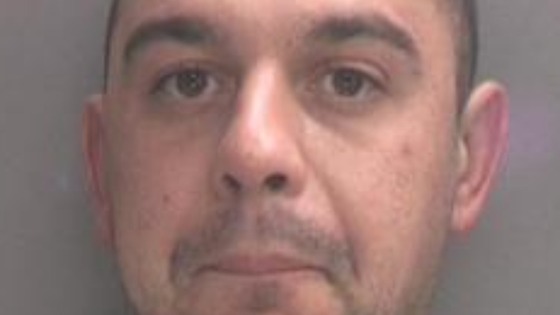 Weldon from Barrows Lane, Sheldon, admitted conspiracy to steal motor vehicles and conspiracy to commit burglary and at Birmingham Crown Court was jailed for a total of seven years.
Shan, from Saxondale Avenue, Sheldon, denied the charges but was found guilty by a unanimous jury and jailed for a total of nine years.
Load more updates
Back to top