Yeung quits Birmingham City FC board
Birmingham City Owner, Carson Yeung, has cut all ties with the holding company that owns the club.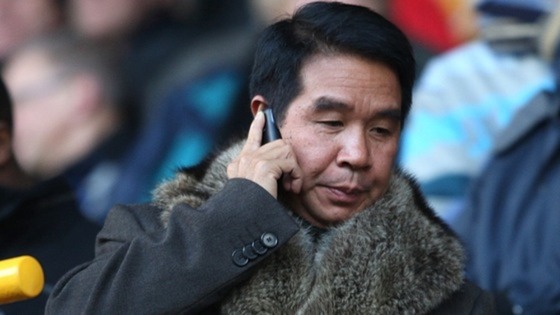 Yeung confirmed he had resigned from his position as executive director of Birmingham International Holdings Limited (BIHL) via the Hong Kong Stock Exchange earlier today.
A statement from BIHL read:
"The board of directors of Birmingham International Holdings Limited announces that Mr Yeung has resigned from all directorships of the group, including his position as an executive director with effect from 4 February 2014...
... Mr Yeung resigned for the reason to devote more time to his other personal commitments. Following his resignation, Mr Yeung holds no positions in the group."